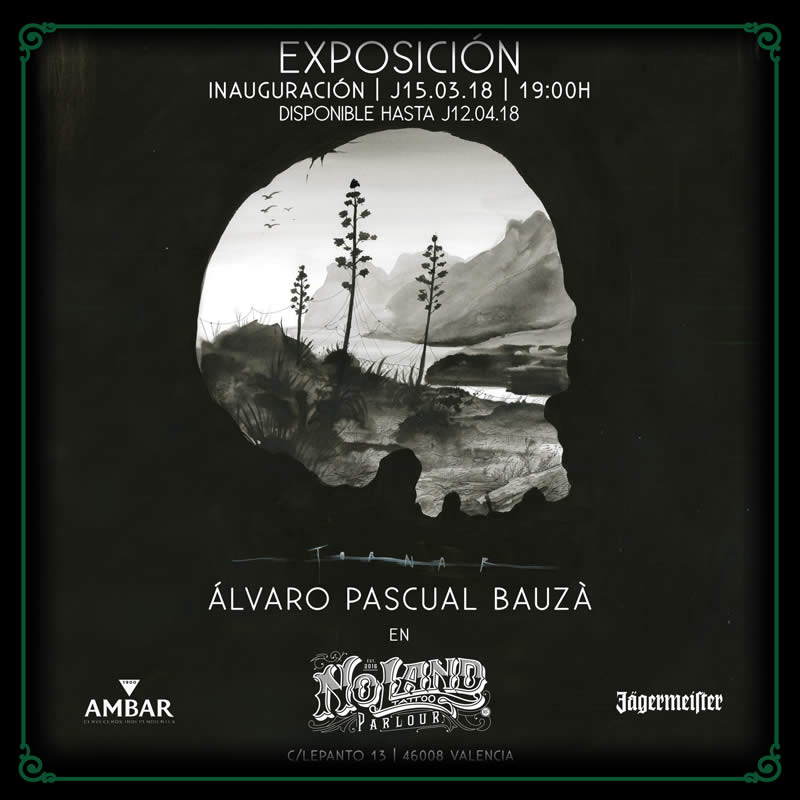 07 Mar

TORNAR | Exposition by Álvaro Pascual Bauzà | 15.03.18

We continue with the 2018 cultural programme in the exhibition hall of our tattoo studio in Valencia. This time we present the exhibition "TORNAR" by the tattoo artist and illustrator Álvaro Pascual Bauzà (aka Álvaro Llorar) which will open on Thursday 15 March at 19:00 and can be visited until Thursday 12 April.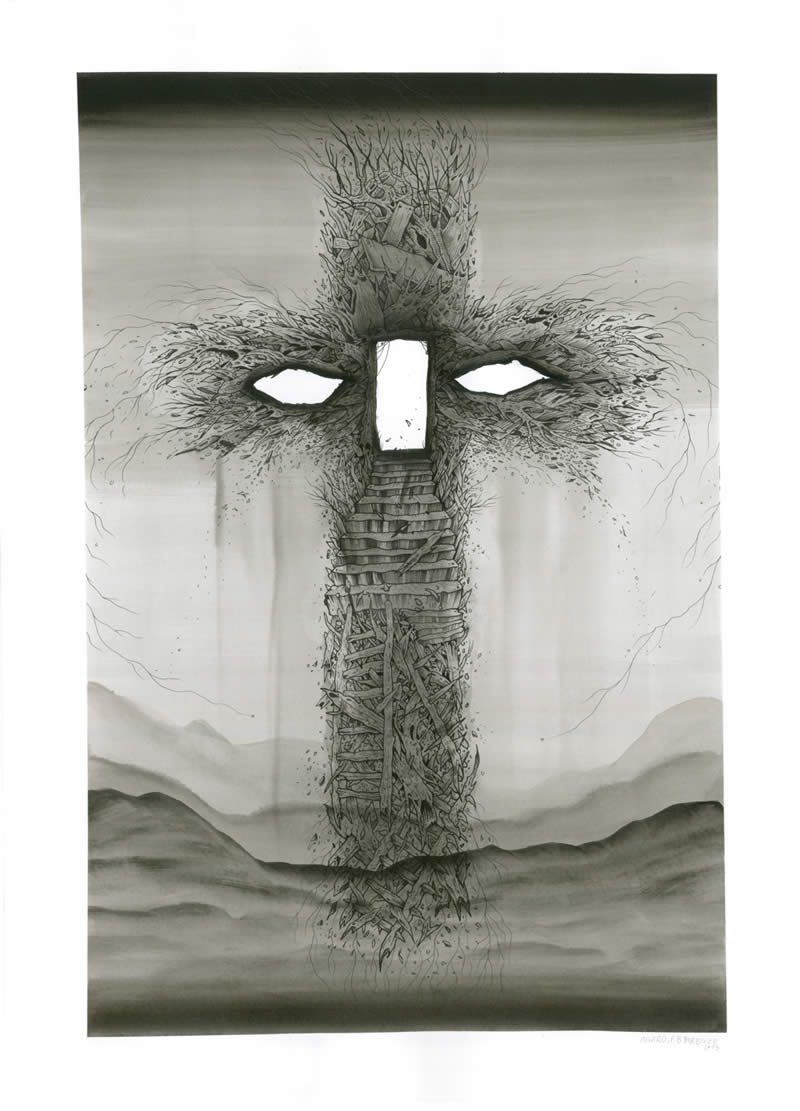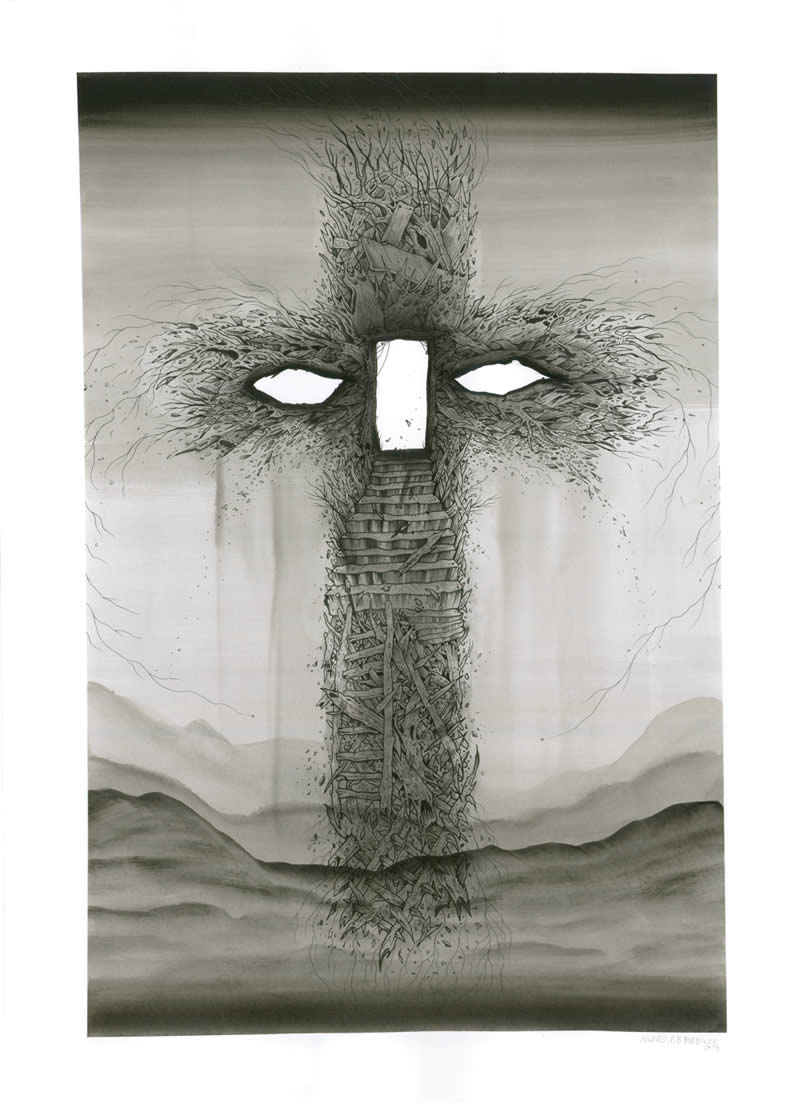 Álvaro Pascual Bauzà was born in 1984 in Palma de Mallorca where he studied graphic arts. In 2004 he moved to Barcelona where he studied at the Escola Massana and Escola Joso illustration schools. It was in Barcelona where he began his career as a tattooist combining it with his career as artist and illustrator. After 12 years researching and working in the Catalan capital, he returned to Mallorca to reconnect with the nature of the island and painting. A year later he moved to Florence for two years.
He is currently working as a tattoo artist between Barcelona (Electric Tattoo), Mallorca (Hollow Gallery Tattoo), Berlin (Black Fisk Tattoo), Verona (Inkaddiction), Roma (Psycho), New York (Kings Avenue) and Texas (Trufant Bros).
His work has been exhibited in galleries such as Galería Ferrán Cano (Palma de Mallorca) , Galería Blitz (Palma de Mallorca), Espai Espositiu Can Blau (Palma de Mallorca) or group shows such as Vans i Moleskine at the FAD Barcelona.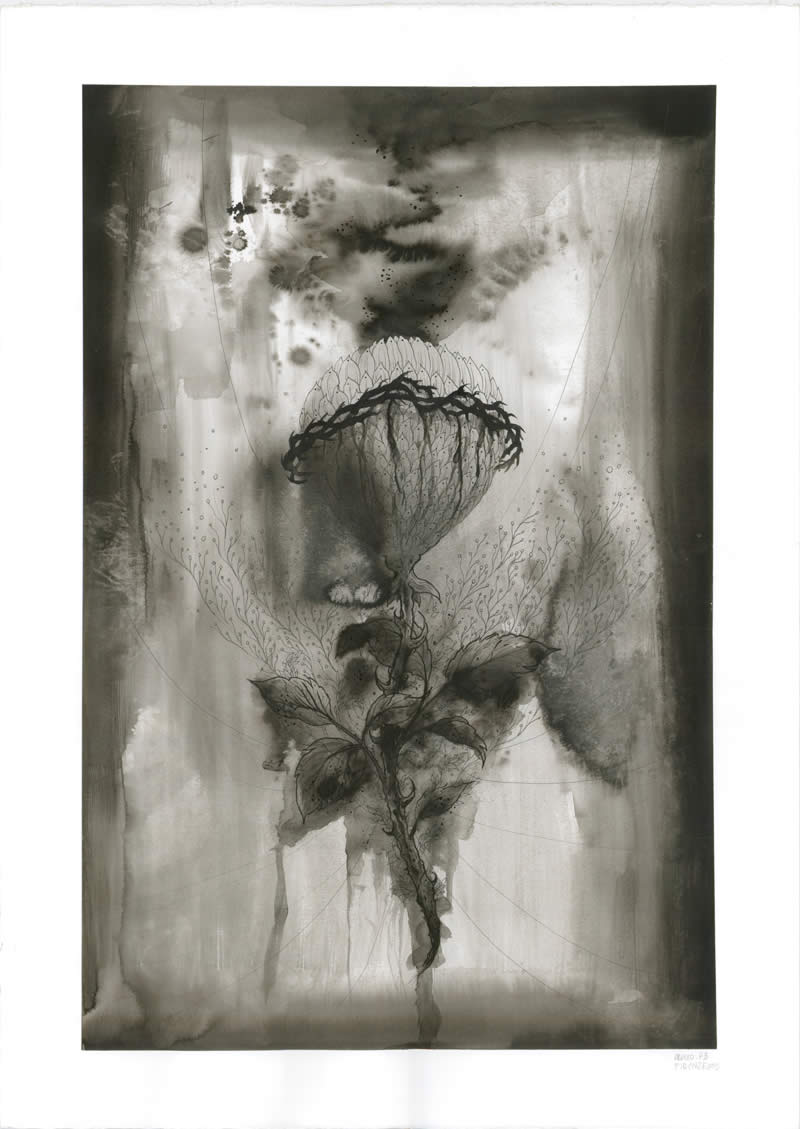 "TORNAR" is a collection of Indian ink works and monochromatic mixed media that he had been making upon his return to Mallorca and at the beginning of his time in Italy where he broke with the urban and returned to the mountains and the sea through organic textures and lack of control.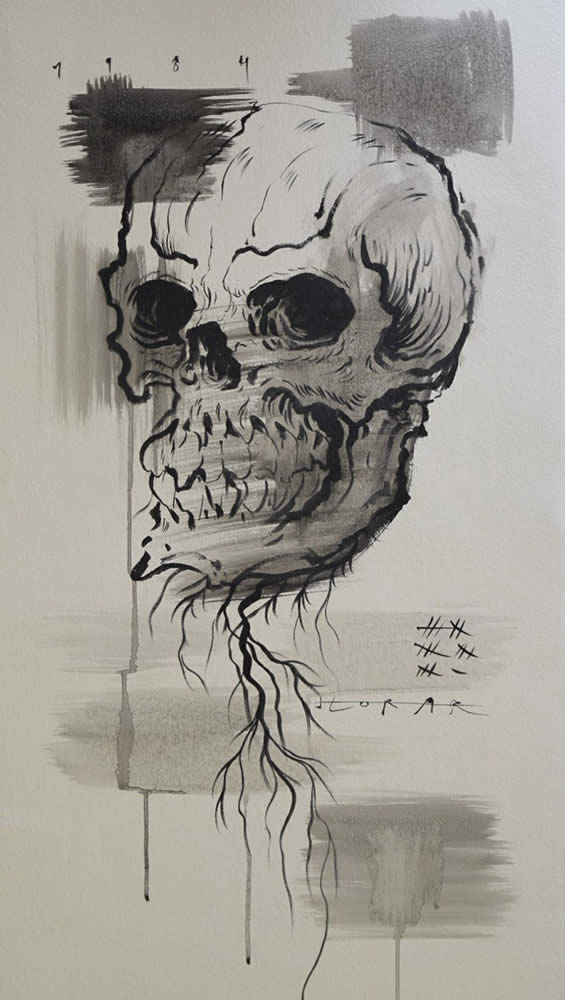 The opening event is sponsored by Ambar beer and Jägermeister. DJ Rosvil will play good music, so you can dance until closing time.