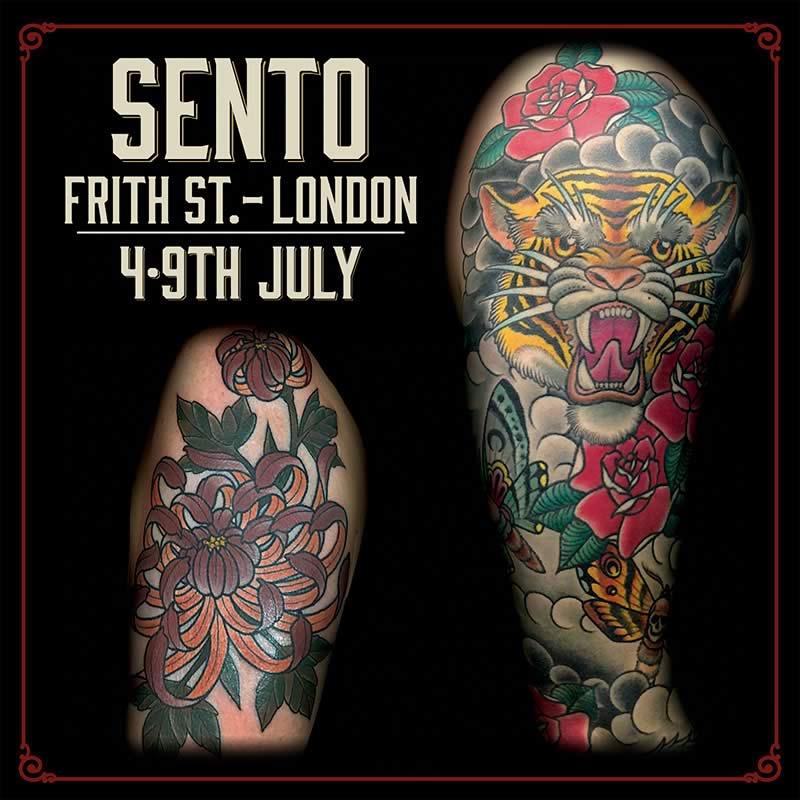 29 Jun

Prestigious tattoo parlour Frith Street Tattoo in London invited Sento

Posted at 10:14h

in

Blackwork

,

Dotwork

,

Guest

,

Japanese

,

Lettering

,

Neotraditional

,

News

,

Newschool

,

Oriental

,

Tattoo styles

,

Traditional
Prestigious tattoo parlour Frith Street Tattoo in London will welcome senior tattoo artist Sento from the 4thto the 9th of July. No Land Tatoo Parlour's founder has collaborated for nine years already with this shop located in the Soho area. After opening its doors in 2004, Frith quickly became one of the top tattoo studios of the British capital. His fame all over Europe has not stopped growing since, due to both his qualified resident team (Jordan Baxter, Bradley Tompkins, Emiliano Liberatori, Stefano C., Mr Teear, etc.) and the great range of guest artists they invite every year. Among them are renowned names such asThomas Hooper, Marval's Wido, Chad Koeplinger, Eckel and Alex Reinke.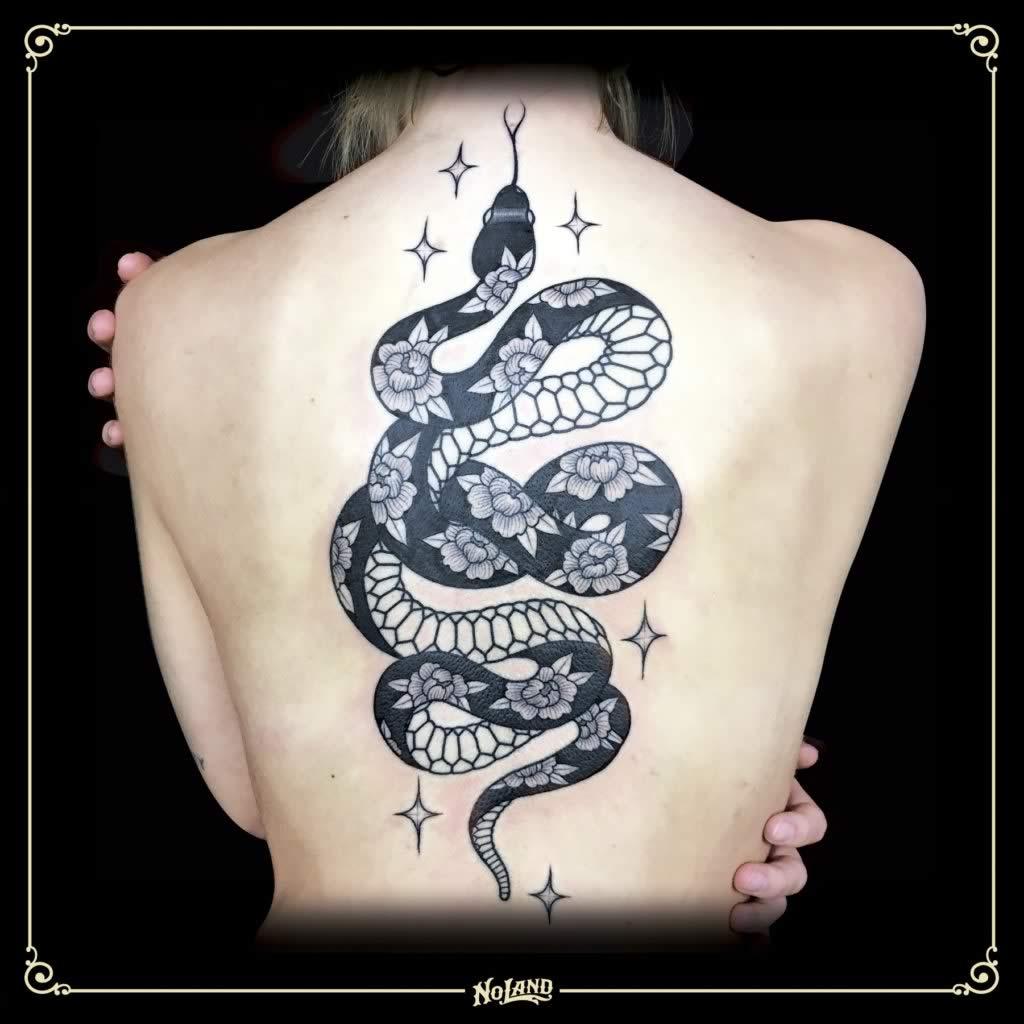 Although Sento is very versatile, his work is mainlyframed around the neotraditional style; based on the old school but withahigher level of detail and elaboration. Froman iconographic stand point, Sento has a certain fond ness forheart drawings and the use of a limited colour palette but in wide chromatic ranges.
His tattoos are easily recognizable by their perfectionism and their ability to draw firm and solid lines. It is precisely this reputation that has led him to work in well-known studios all over the world, such as Chapel Tattoo(Melbourne, Australia),Tattoo Paradise DC(Washington DC) or Aka(Berlin, Germany). Shops from United States (likeNew Skoolin San José of California orSlave to the Needlein Seattle), and Mexico (Dermaphilia,Aztlanunderground,Different Ink) have been as well decisive in his development as an ink master.
In order to make an appointment with Sento in London, you can address tofrithstreettattoo.london@gmail.com or call 02077348180.