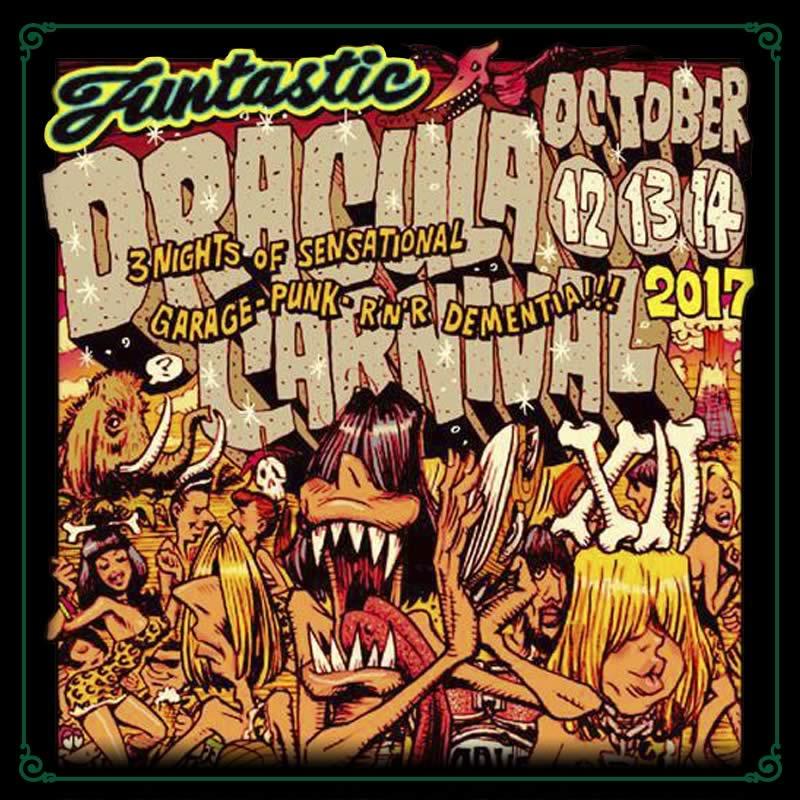 08 Sep

No Land Tattoo & Funtastic Festival 2017

Posted at 11:20h

in

Articles

,

Blackwork

,

Dotwork

,

Events

,

Japanese

,

Lettering

,

Neotraditional

,

News

,

Newschool

,

Oriental

,

Realism

,

Tattoo styles

,

Traditional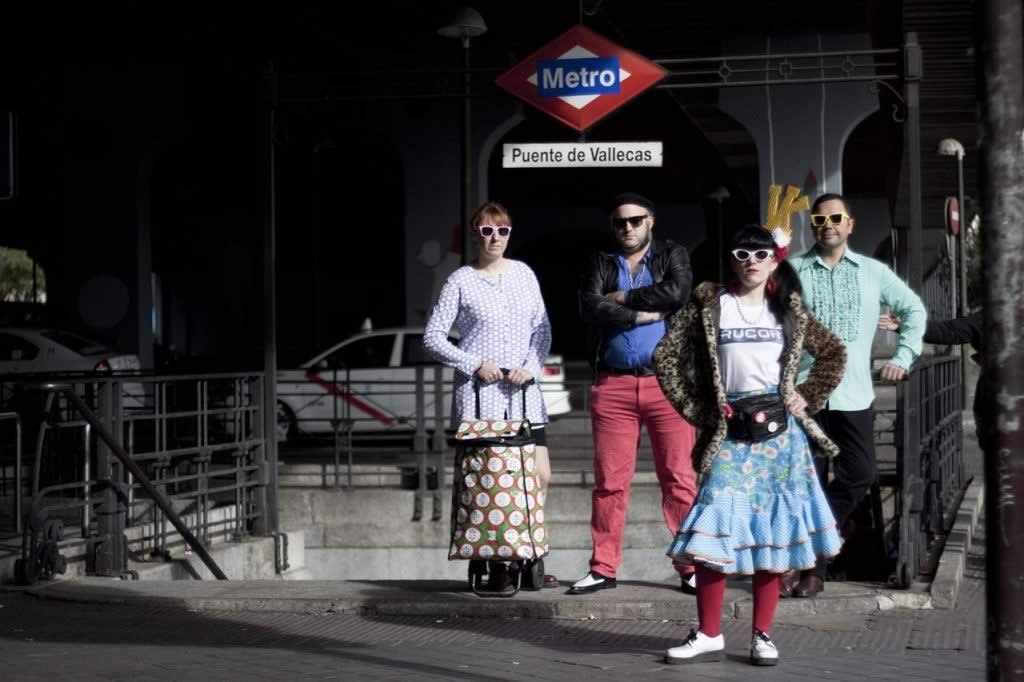 No Land Tattoo Parlour takes Juana Chinarro and Las Carcomas to Funtastic
The close relationship of No Land Tattoo Parlour with the culture of punk and rock and roll is well known. (No wonder, several of its resident artists combine their profession as tattooists with the membership in bands like Johnny Casino, Aullido Atómico and Ansiedad). So, for the second consecutive year No Land Tattoo Parlour will travel in the autumn to Benidorm to participate in what is probably the most fun music festival in the world. Of course, we're talking about the Funtastic Drácula Carnival.
The studio will be the official sponsor of the free morning concerts, which are usually held in the Rockstar (calle Gerona, 17), located in the very centre of the city. In this twelfth edition, which will be held from October 12 to 14, the invited bands in this venue will be Las Carcomas and Juana Chinarro. Two very different musical approaches, but they share the same sense of humour of some hilarious lyrics and the same punk attitude onstage.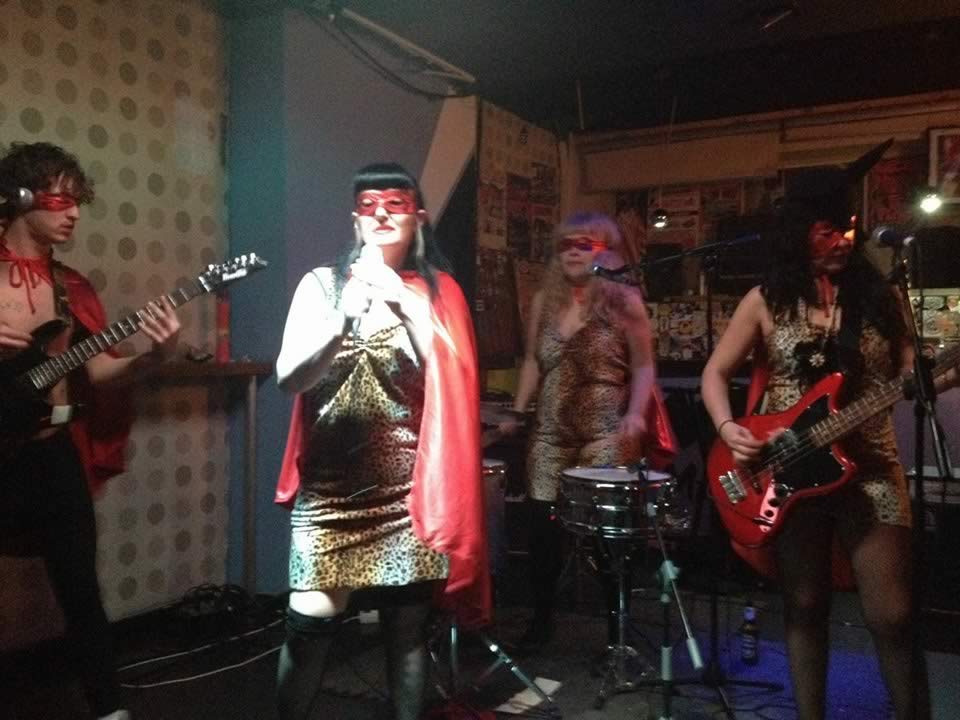 The concerts of Juana Chinarro are shows well worth the trip. The copla-punk music of the band from Madrid, in which other genres such as rock and roll or the garage also appear, leaves everyone speechless who sees and listens to them. Flamenco dresses, T-shirts made of Carrefour bags, and electric guitars… We won't say more…
On the other hand, Las Carcomas is one of the most beloved band in the Valencian region. Members of legendary bands such as Ulan Bator Trio, Tracy Turbo and Wau y los Arrrghs!!! have played in the different formations of this group. The current members are guitarist Alex el Mallitas (Power Balance, Jaume Bored Punk Machine), Vane Tocabajos (bass guitar), MamaDora de Absenta (vocals) and Carmen Termita Hambrienta (drums).
These two fantastic gigs are part of a line-up featuring bands like the American Southern Culture on the Skids, The Revelators, The Neanderthals, or the Canadian The Gruesomes, among many others.