11 Dec

MIXTAPE | COLLECTIVE EXHIBITION AT NO LAND TATTOO PARLOUR

Posted at 18:00h

in

Blackwork

,

Dotwork

,

Events

,

Exhibitions

,

Japanese

,

Lettering

,

Neotraditional

,

News

,

Newschool

,

Oriental

,

Realism

,

Tattoo styles

,

Traditional
We open the 2018-2019 exhibition season in our tattoo studio with a group show in which 18 artists will participate under the title Mixtape. The inauguration party will be held next Saturday, 22 December at 19:30. There will be music, and we will count on the collaboration of Cervezas Ambar. We look forward to seeing you!
You can visit the Facebook event by clicking here.
In order for you to get to know the participants a little, we show you some of their works, which are not necessarily the ones that are going to be exhibited, and their ideas and interests.
SORA
Illustrator who mainly portrays occult iconography, legends, colours in the natural environment, and organic textures in a mix of digital techniques and line and ink drawing.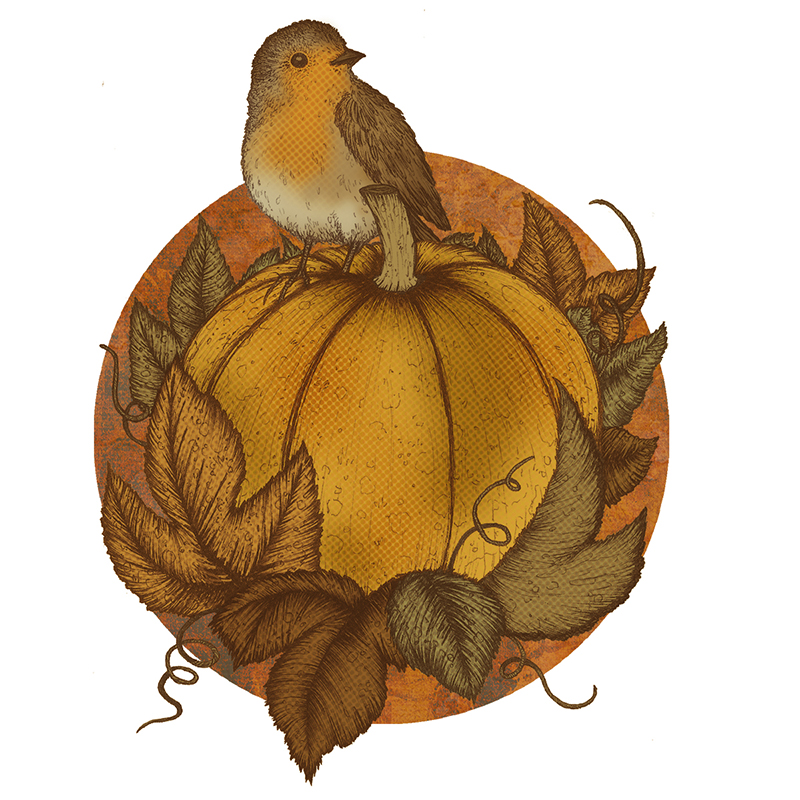 ANTONIO TONE
His work orbits around mural paintings and photography. Currently, his interests focus on geometric forms based on letters, and the reduction of colours to a minimum. All or nothing, white or black. His work includes materials that interact with light in the dark in search of a second reading documented through a camera.
@antoniotone_
antoniotone.com
CARMEN SILVESTRE
In search of symmetry and stability, her style reflects an abstract aesthetic through the use of geometric forms, always finding the predominance of the circle as the focus of her works. In her creations she subtly includes properties of the light and the propagation of shadows using transparent materials.
@lindadarkoo
carmensilvestre.com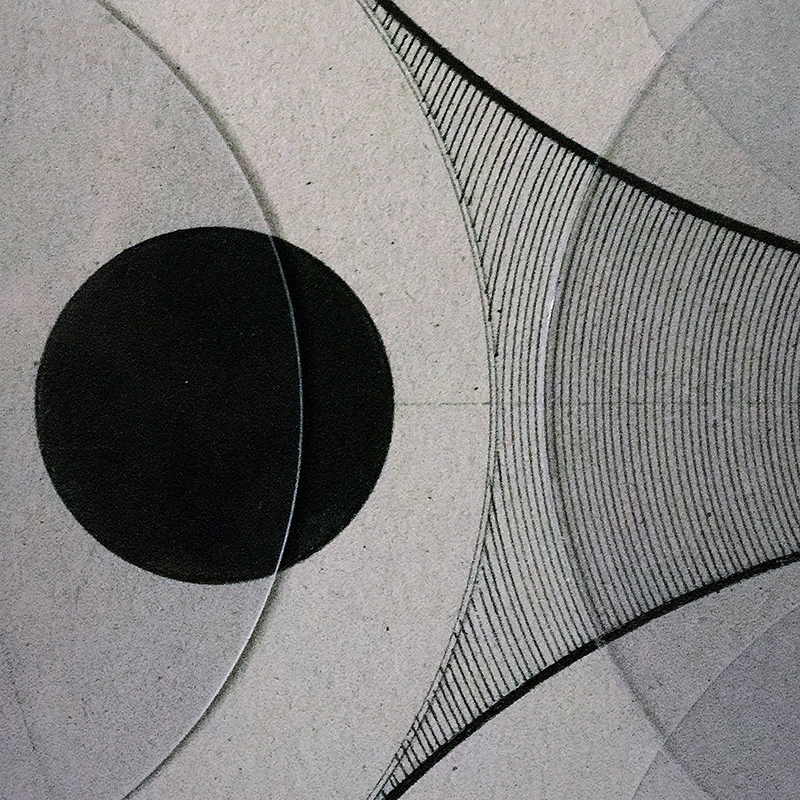 SR: EPOH
In his works he combines the technical resources of modern painting with stylistic elements of the world of the graffiti and illustration.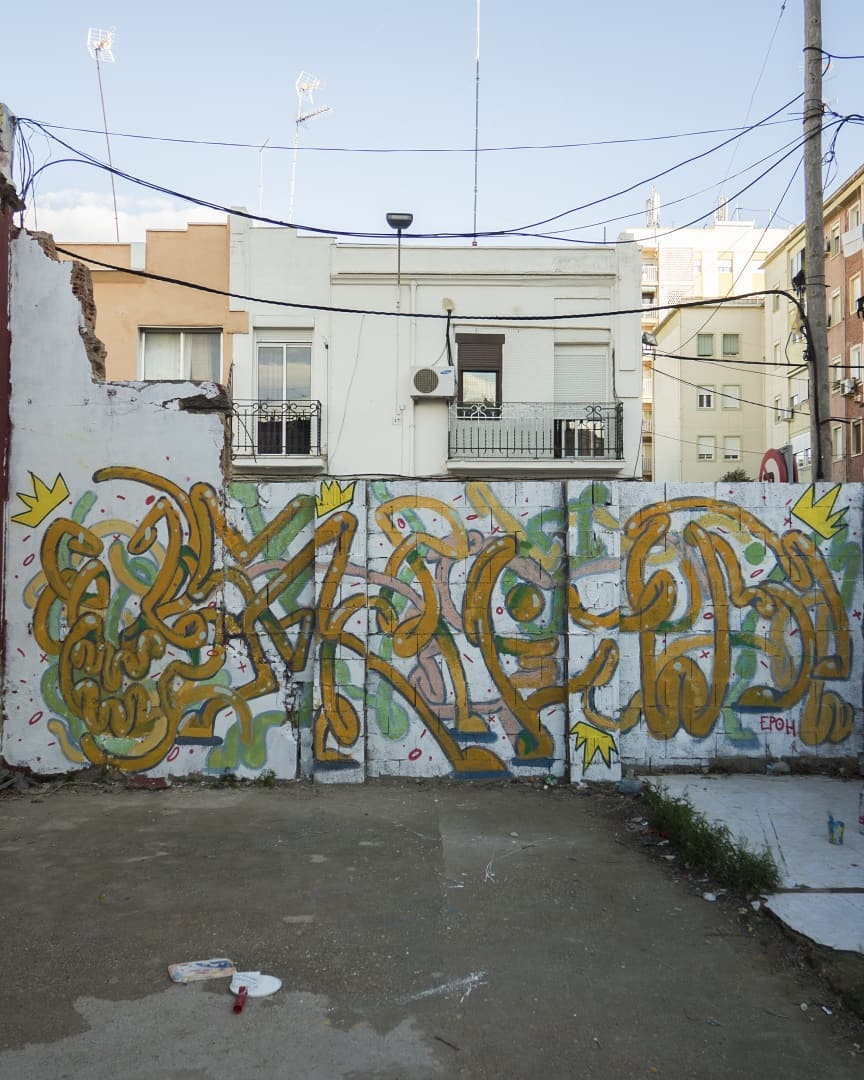 AL MYER
This photographer defines his work as the need to capture his own vision of the world, trying to give a studied composition and visual appeal to anything he places in front of his lens
almyer.com
@al.myer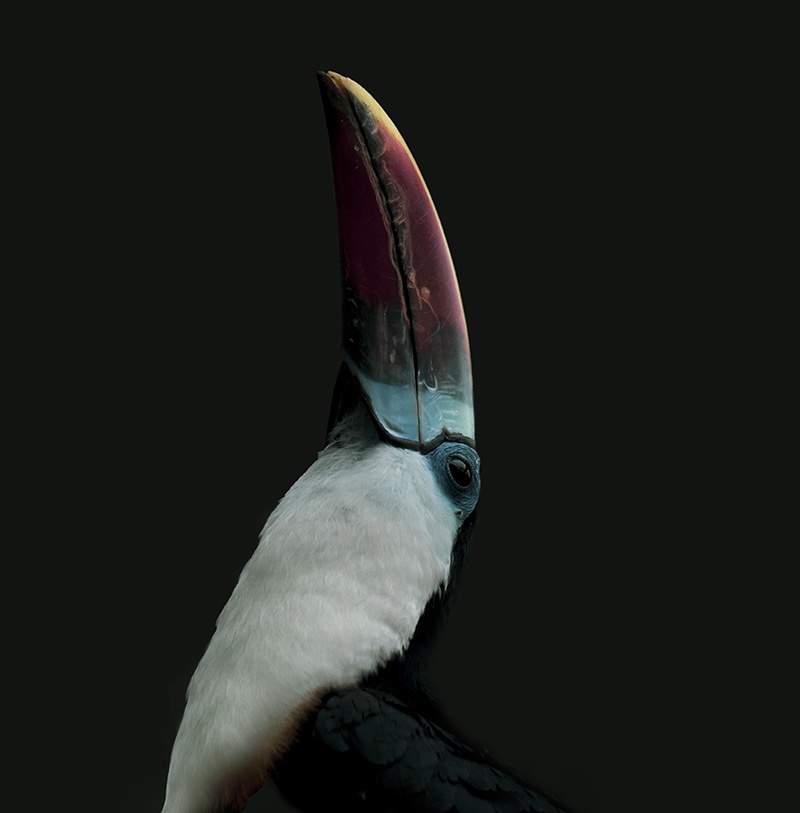 CÉSAR GOCE
Valencian urban painter coming from the graffiti world. When he works in his studio, César Goce dedicates himself to depicting everyday scenes that he photographs during the time he spends in the street. He provides a point of personal vision, and tries to decode the beautiful as well as the intriguing that hides behind the routine and often goes unnoticed.
FRESKALES
Colours, animals, nature, sympathy are some of the characteristics of the works of this artist from La Mancha.
www.freskales.tumblr.com
@freskales
SPINELLI
Her illustrations are based on the poetic surrealism of figures that usually speak of nature and its connection with the universe, trying to express previously written texts.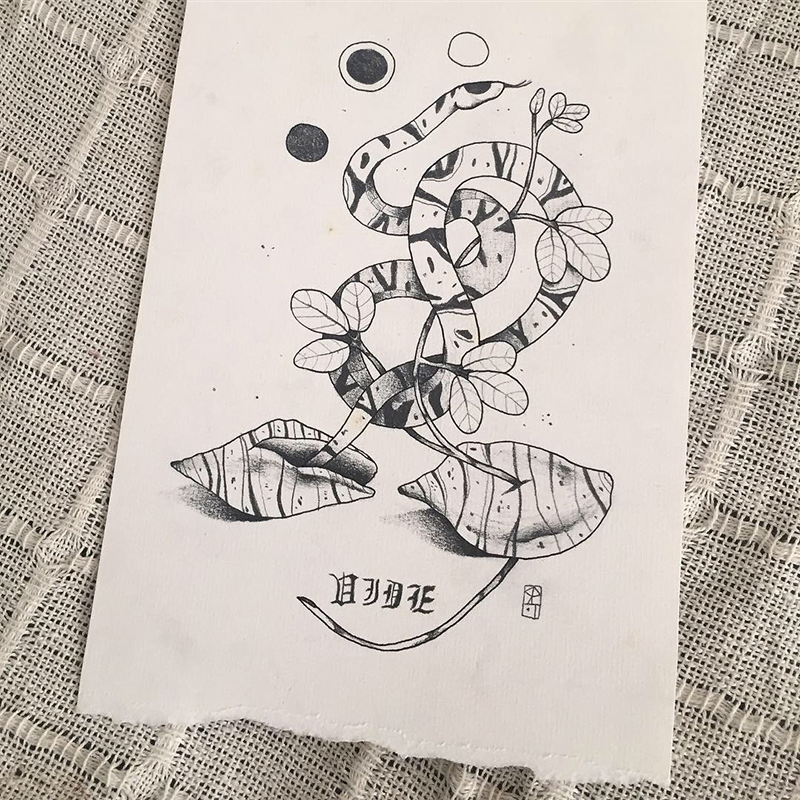 SARA CARRIÓN
This photographer creates photography series with cohesion between one another. She alternates portraits with landscape or documentary photography.
LEHSLY
His work consists of depicting different images that do not have to have any relation between them, using digital errors like the "glitch". On his works can appear faces, vehicles or various typographies.
MENTALINK
His work tries to find a style that settles between design and graffiti, always with very distinctive characters and colours.
@mental_1nk
Mentalink.es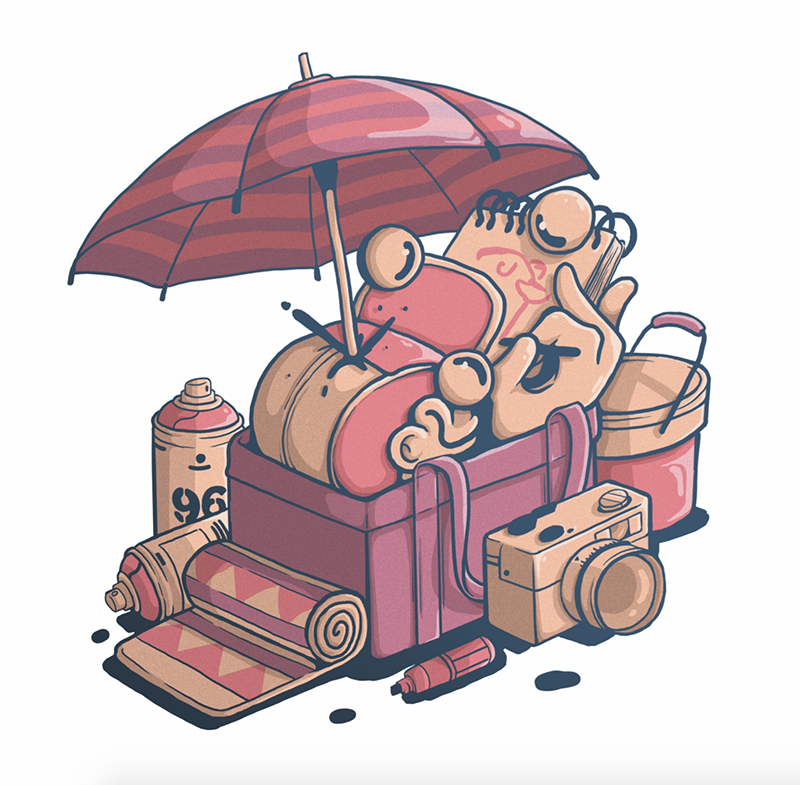 BASTIAN ABARCA / AR TATTOOER
This illustrator and tattoo apprentice uses watercolours and Indian ink in his illustrations based on traditional flash.
CARLA SANJUAN
Chameleon-like experimental artist who mixes different techniques on all kinds of surfaces.
.
FLEXIBOY
I think the best way to describe his work is "Santería mediterránea" (Santería, literally meaning "worship of saints" is a Cuban religion). In an explicit or implicit way his work always revolves around the occult and the symbolic, using a language very much influenced by cartoons, graffiti, comic books and tattoos.
NÉSTOR DEL BARRIO
Néstor Del Barrio's work wanders between the idea of reality and the virtual, defining them in the present through his experiences and perceptive acts. His real experience allows him to imagine a near future, in which, as in the present he already observes certain aspects that virtualize reality, he can capture new possibilities of a virtual reality in which we will see ourselves immersed in a not too distant future.
ESQUINA GRIETA
The work of this artist focuses on the search for the expressivity of geometric figures and collage.
YIME
His works convey the satire based on human interactions in all areas of life, from the street to the internet.