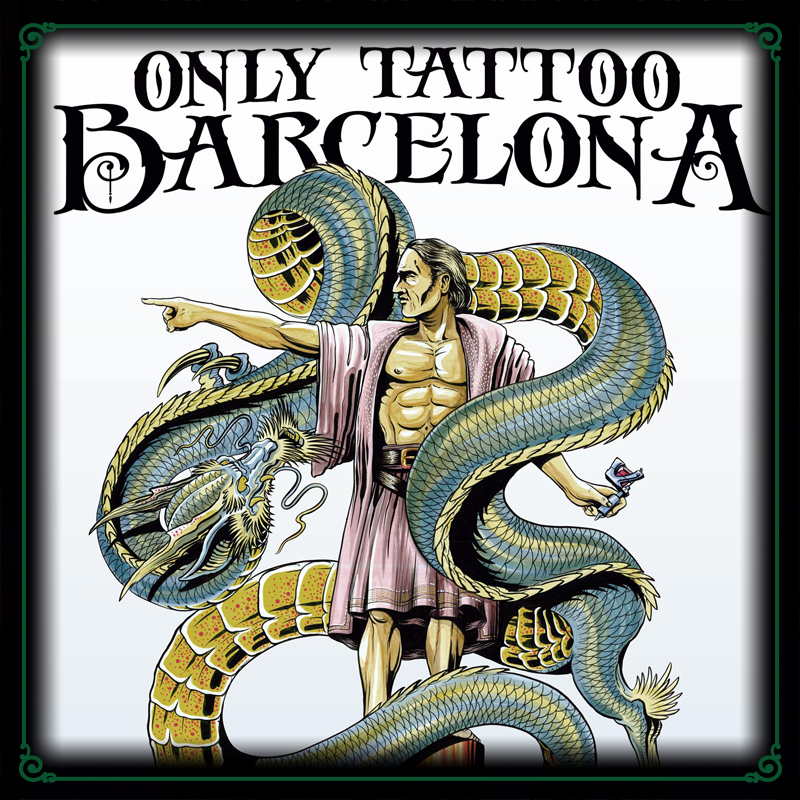 22 Feb

ISA SANTANA AND MIGUEL COMÍN AT THE ONLY TATTOO 2019 CONVENTION IN BARCELONA (15-17 MARCH)

Born from the Barcelona Tattoo Expo which will celebrate its 22nd edition this year, No Land Tattoo Parlour will be at the 3rd National Tattoo Convention in Barcelona that will be held on 15, 16 and 17 March. The chosen venue will be Pavilion Z6 (the Italian Pavilion), which is located in front of the Montjuic Fountains in the city centre.

We will be represented by two of our resident tattoo artists: Isa Santana and Miguel Comín, whose tattoos stand out for their traditional style.
ISA SANTANA
This Valencian tattoo artist began tattooing in Melbourne, Australia 14 years ago. Since then she has been in different studios such as Manitatuz, Vieja Escuela, Tatuaje Origen. Currently residing in No Land Tattoo Parlour she collaborates assiduously in One More Tattoo (Luxembourg).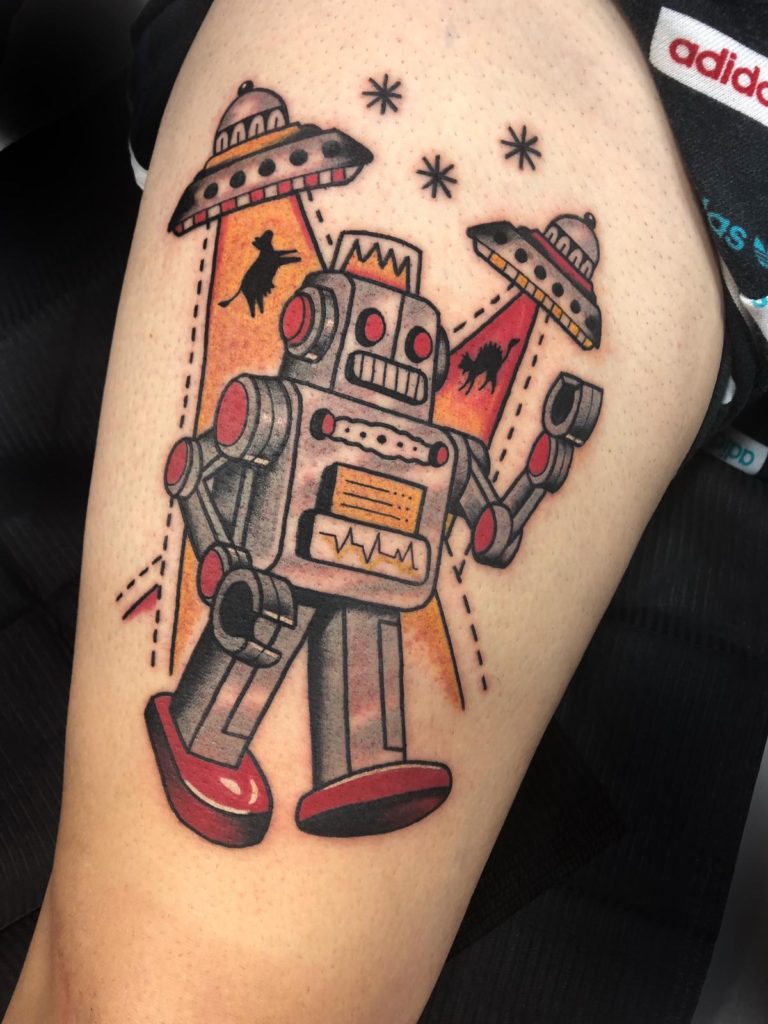 MIGUEL COMÍN
Miguel is a Valencian tattoo artist specialized in traditional tattooing. He went to art school and in 2008 enrolled in the EASD (College of Art and Design) in Valencia where he nourished himself with different techniques of illustration to end up entering the world of the tattoo thanks to a tattoo machine he was given that he did not take long to test in a self-taught way.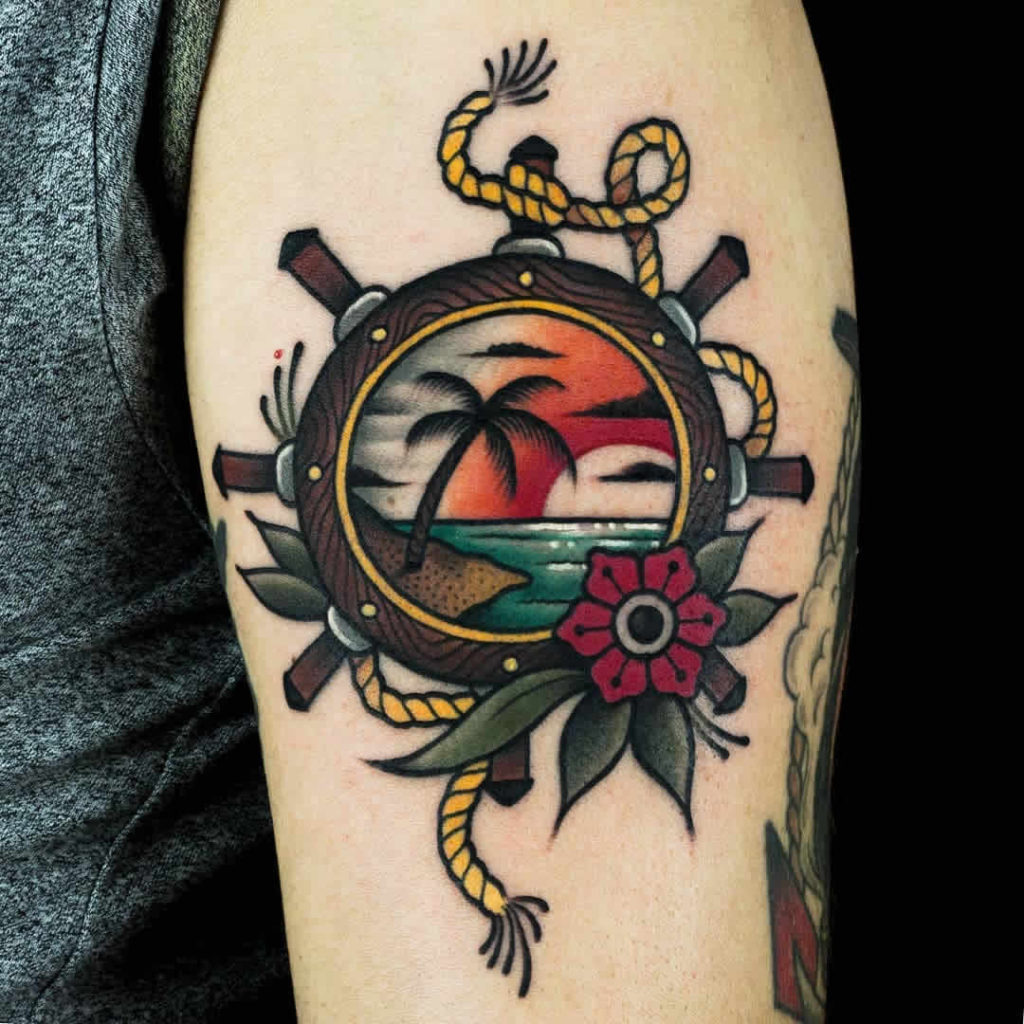 For more information about this convention click here and it will take you to its web.