09 Nov

GUESTS' WILD WEEK – NOVEMBER IN NO LAND TATTOO PARLOUR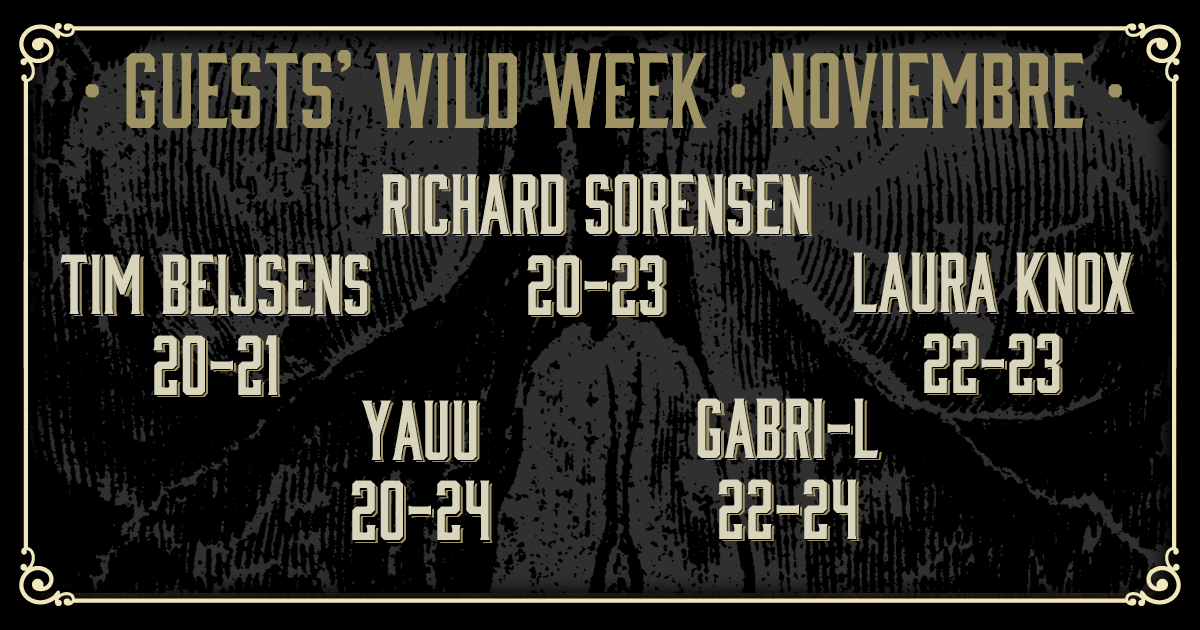 On the week of 20 to 24 November we have in our tattoo studio in Valencia no less than 5 guests. We encourage you not to miss this opportunity to tattoo with any of them, since the appointments are running out, and not all of them tend to come here very often. So, let's see who they are so you can see their works.
YAUU
From Tuesday 20 to Saturday 24 Yaiza (@tattooyauu) returns with her characteristic Kawaii style and her designs full of bright and cheerful colours.
Born in Cartagena (Murcia) she entered the world of tattooing working with his father (Benito Durán / La Buena Suerte) and the same thing you draw fat that you trace it fine.
She currently shifts between the 8 Milímetros Tattoo (Madrid) and Tatuajes Benito (Cartagena).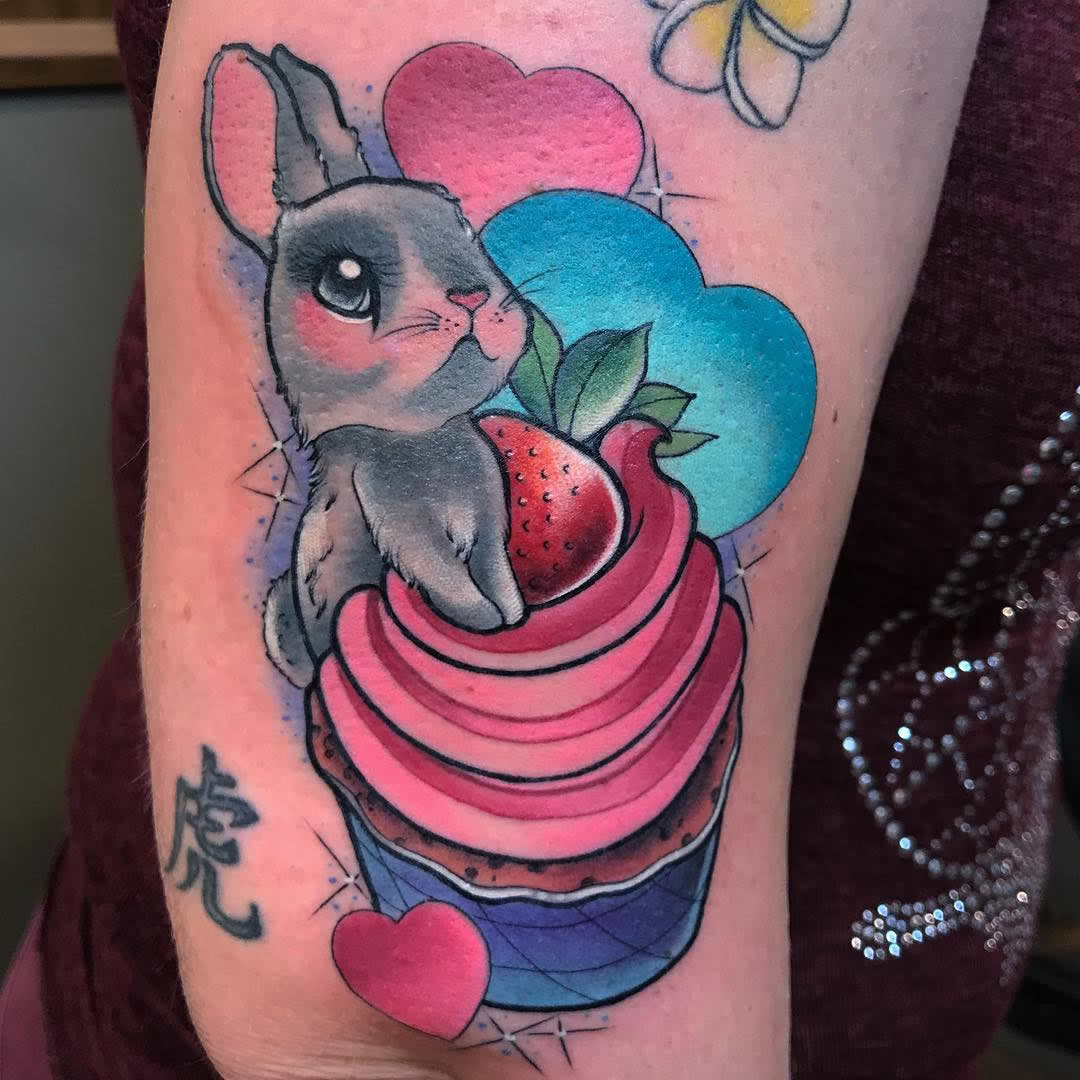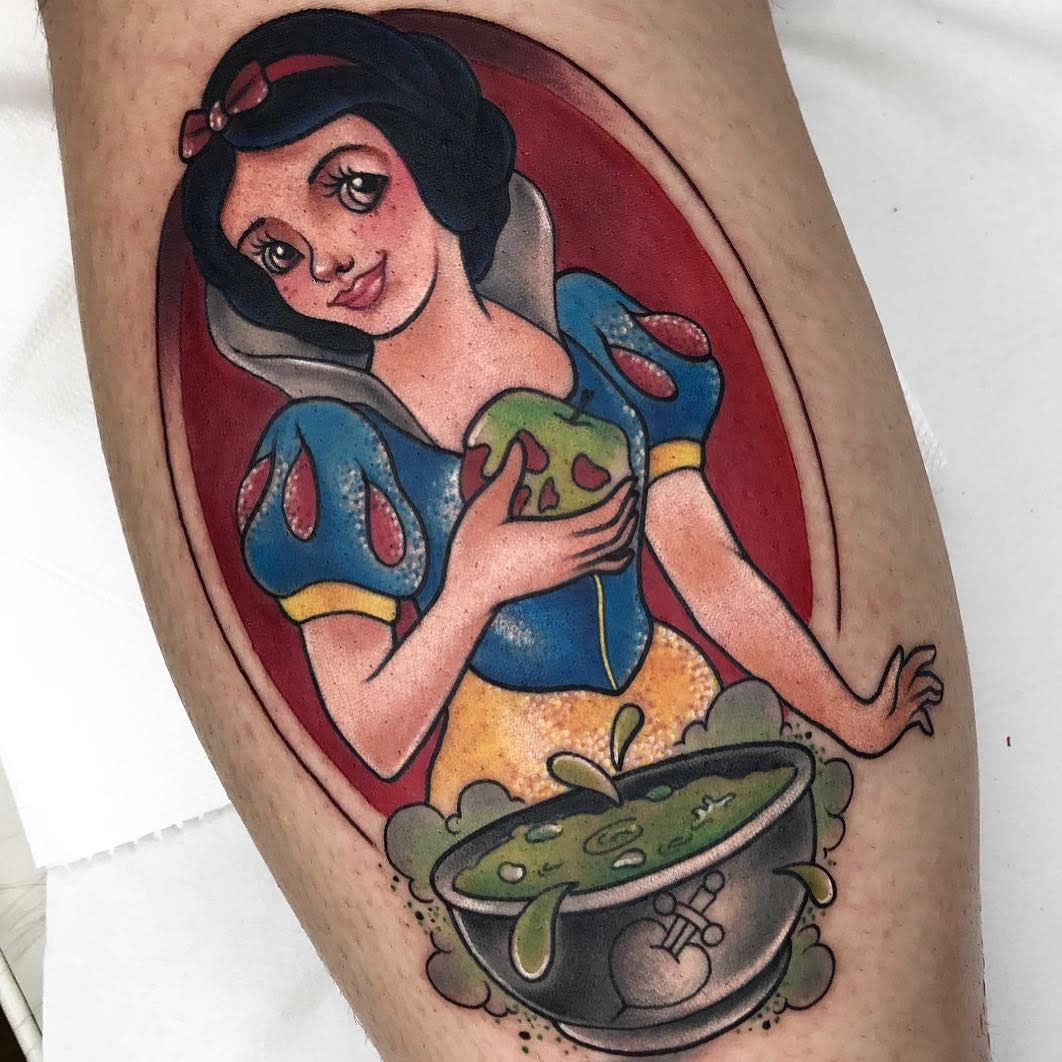 TIM BEIJSENS
On the 20th and 21st (Tuesday and Wednesday) Tim Beijsens (@timbeijsens) will be tattooing dark and occult shit. Black work demonized with denomination of origin (The Netherlands).
He has worked in studios such as Circus Tattoo (Madrid), The Blue Blood Studios (Amsterdam) and True Love (Madrid). He is currently "on the road."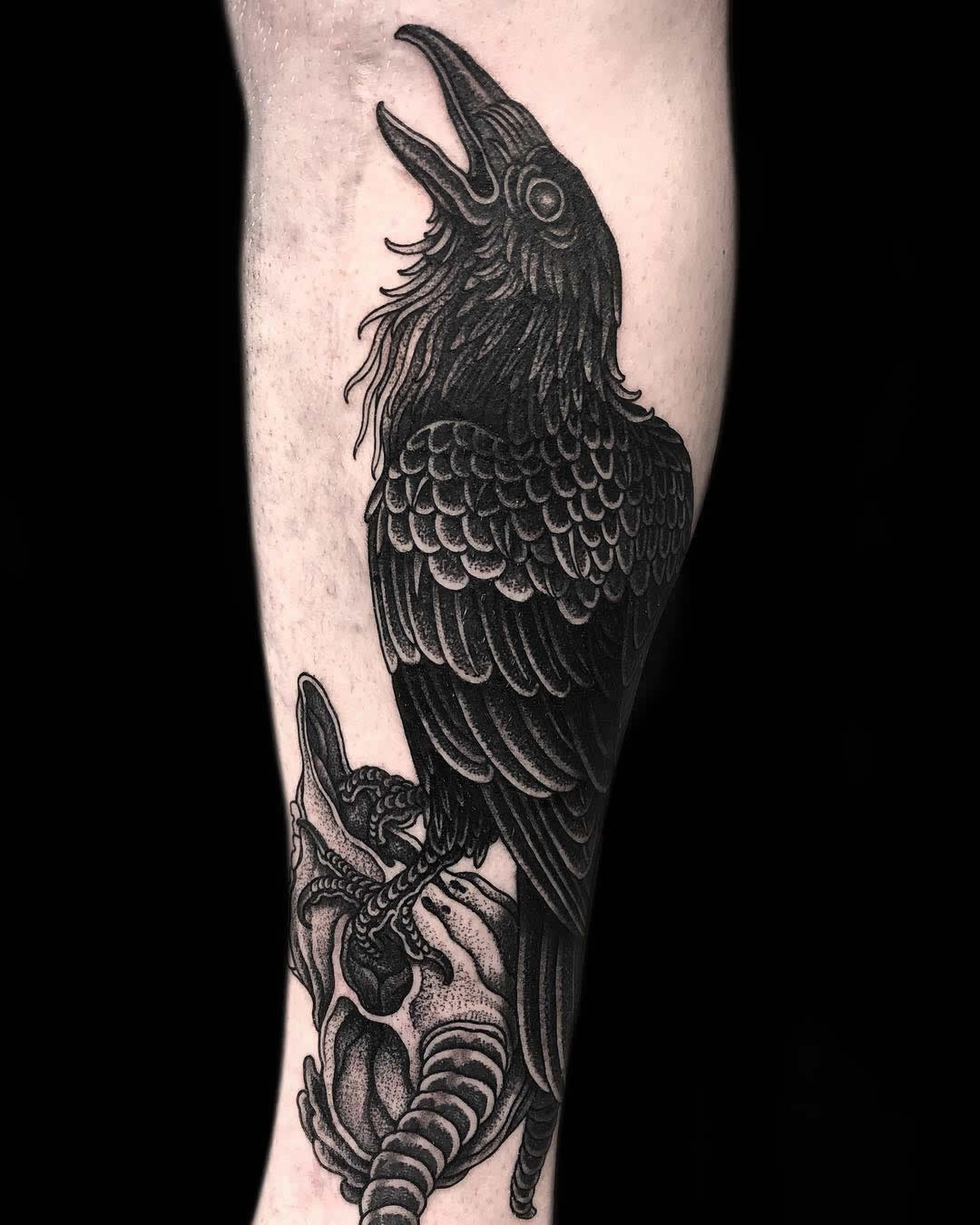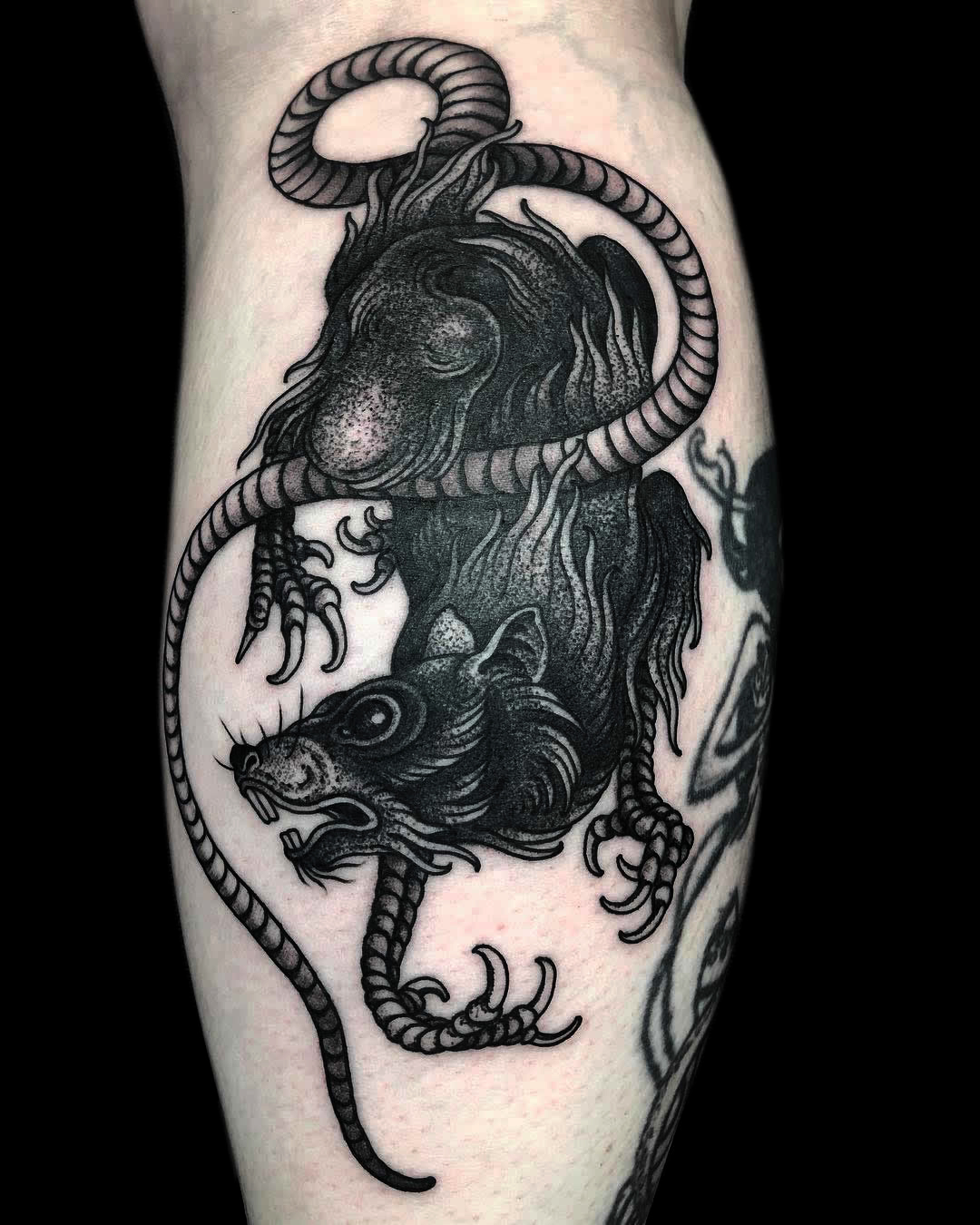 RICHARD SORENSEN
From Tuesday to Friday (20 to 23) we will have one of our regular guests: Richard Sørensen (@richard_sorensen).
This experienced Danish tattooist and multidisciplinary artist is characterized by works of all kinds. In recent years, he prefers the use of black and grey, although without neglecting colours.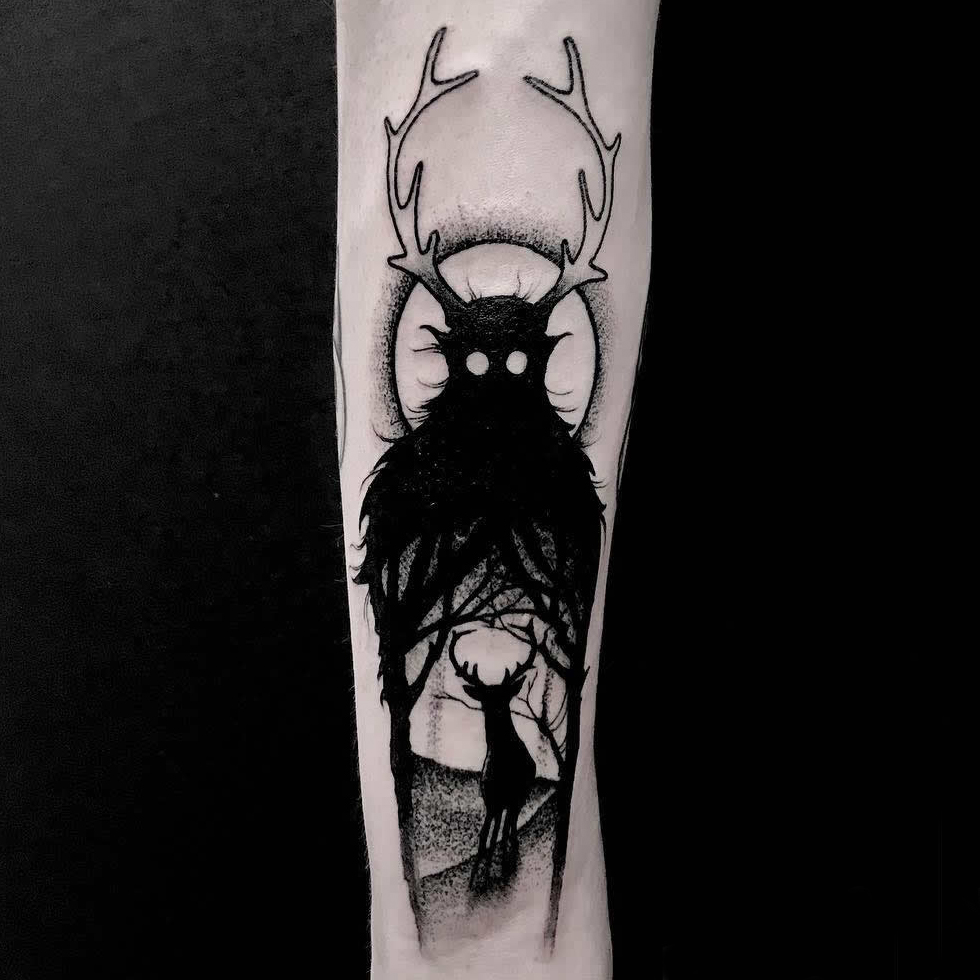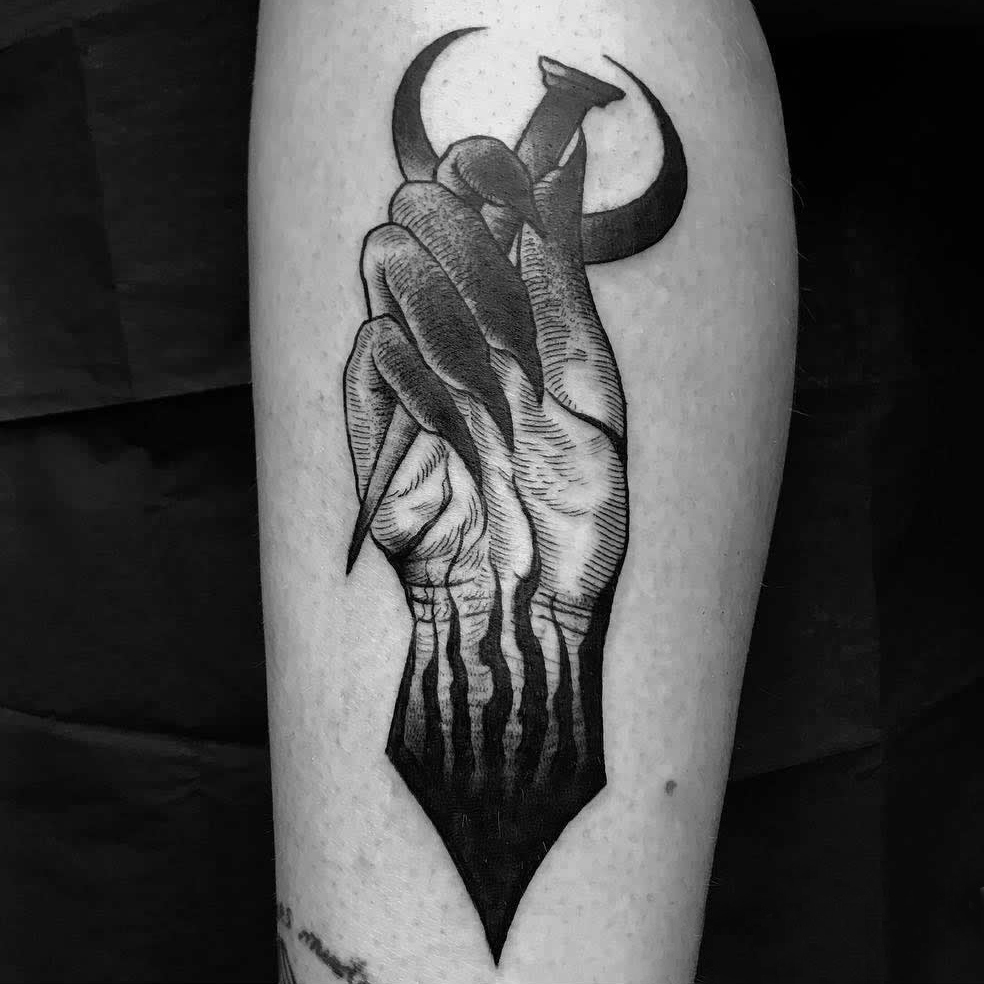 LAURA KNOX
Laura Knox (@lauraknoxart) will be visiting us in our tattoo studio for the first time on Thursday the 22nd and Friday the 23rd. Born in Barcelona and living in London (Scratchline Tattoo/ Hell to Pay Tattoos) for 2 years.
Her tattoos are characterized by blackwork and dotwork with a very detailed dark theme resulting in solid and compelling pieces.
In addition to visiting us, she will also be tattooing from the 15th to the 20th of this same month in Barcelona at A1-Tattoo.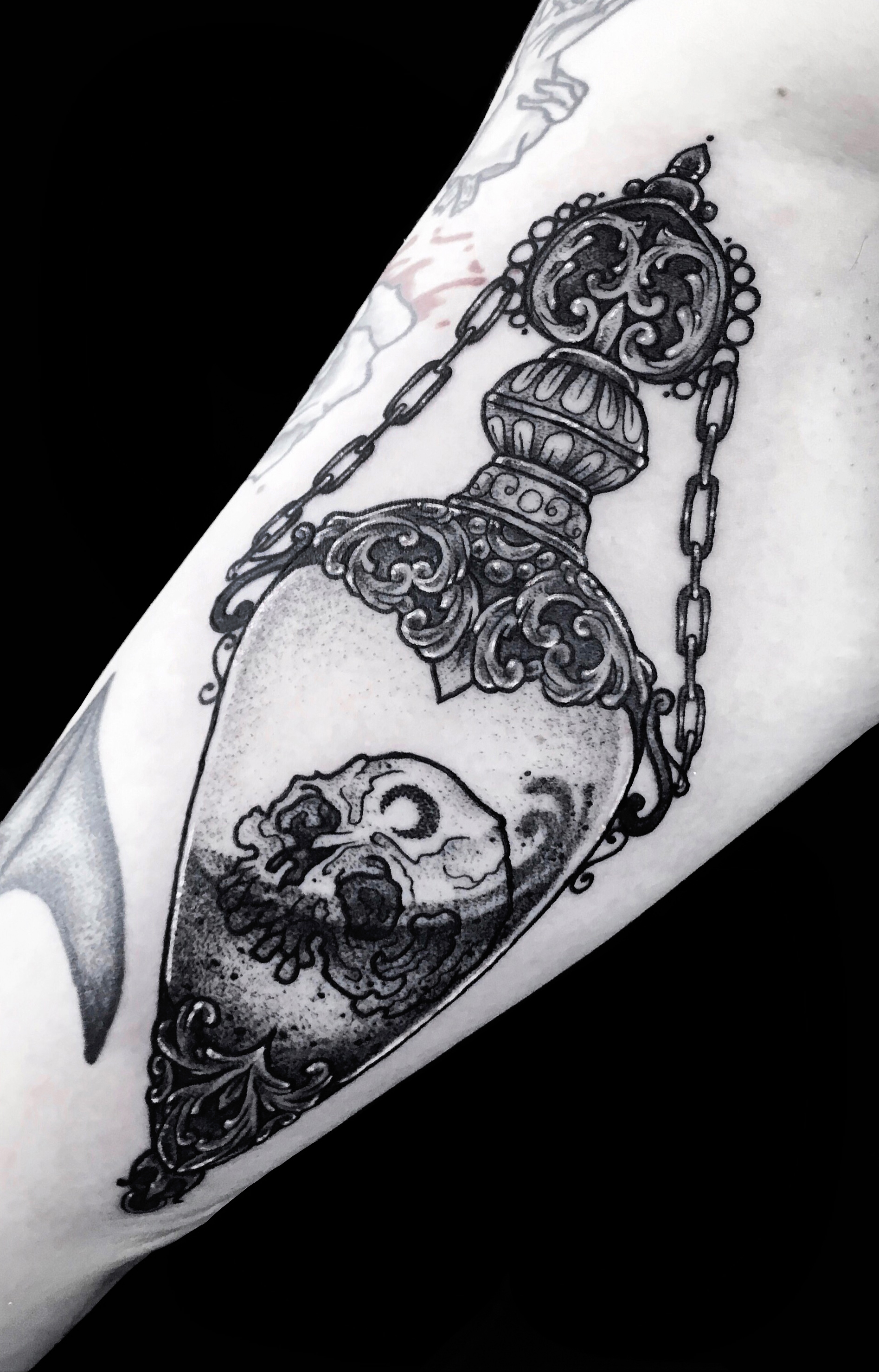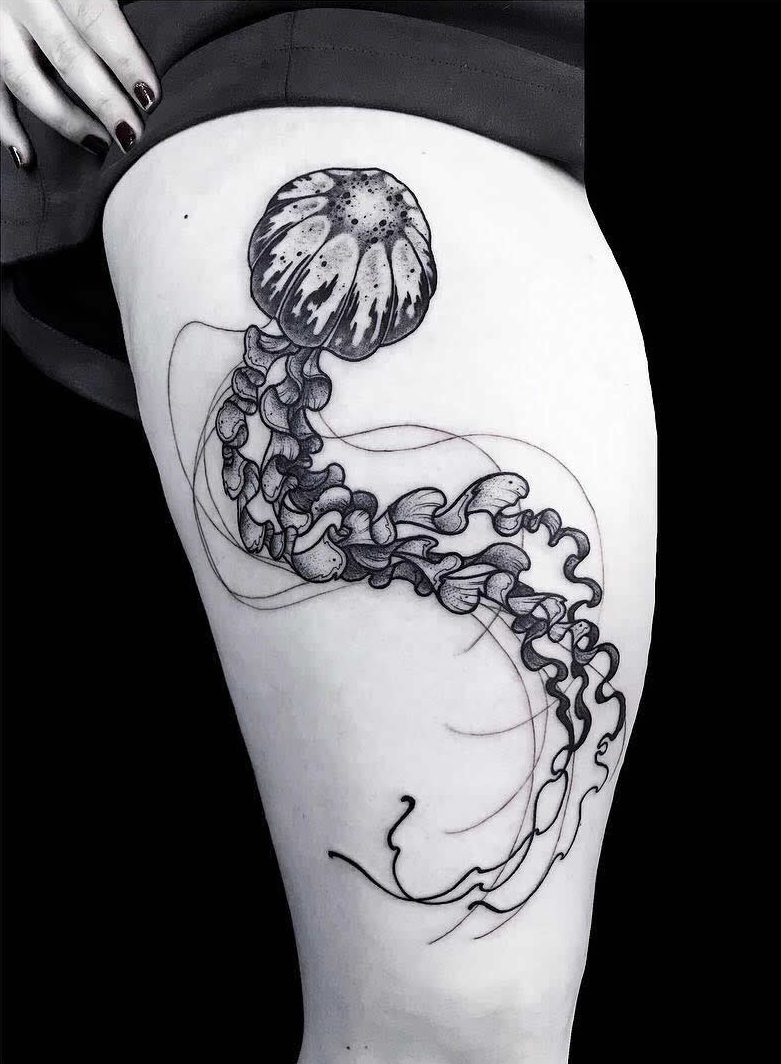 GABRI-L
And finally, we will have another of our regular guests from Thursday 22 to Friday 24. Gabri-L (@gabri_l_tattoo) returns once again to visit us with one of the best letterings made in Spain.
This Italian living in Barcelona (Ondo Tattoo/Saudade Tattoo) uses the "freehand" (He starts drawing with markers on your skin). Unconventional, Black Metal style letters with spectacular and striking results.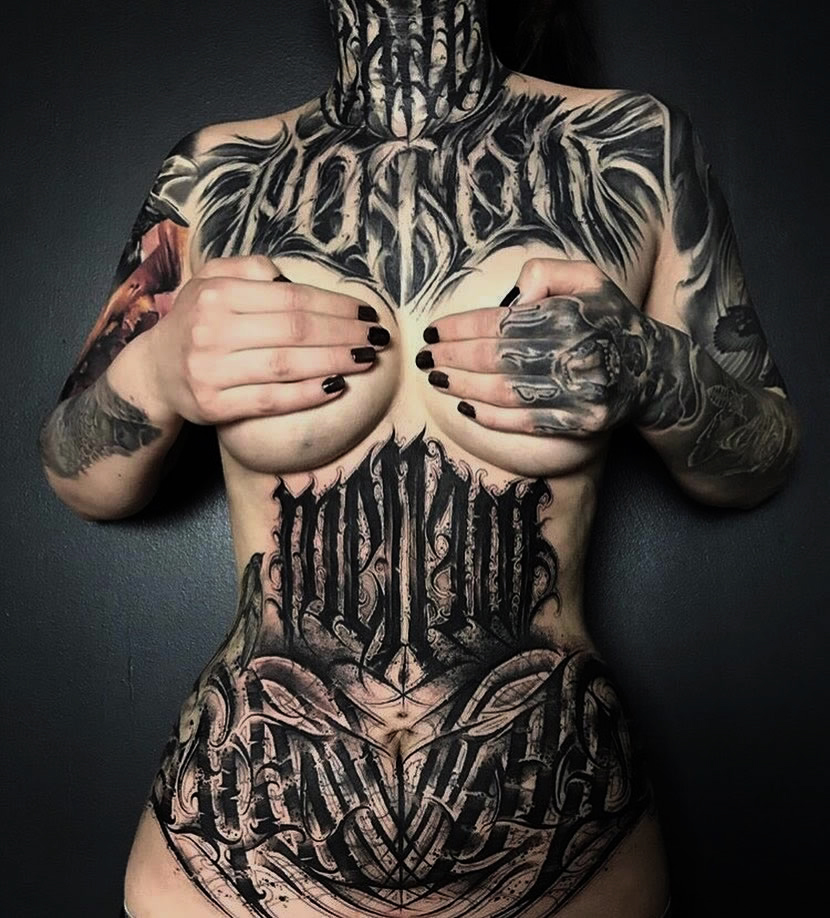 If you want to make an appointment with any of them, either fill out the form on our contact page, send a private message through our Facebook or Instagram, call 960 076 924/679 32 95 19, or stop by our studio at 13 Lepanto street 46008 (Valencia).