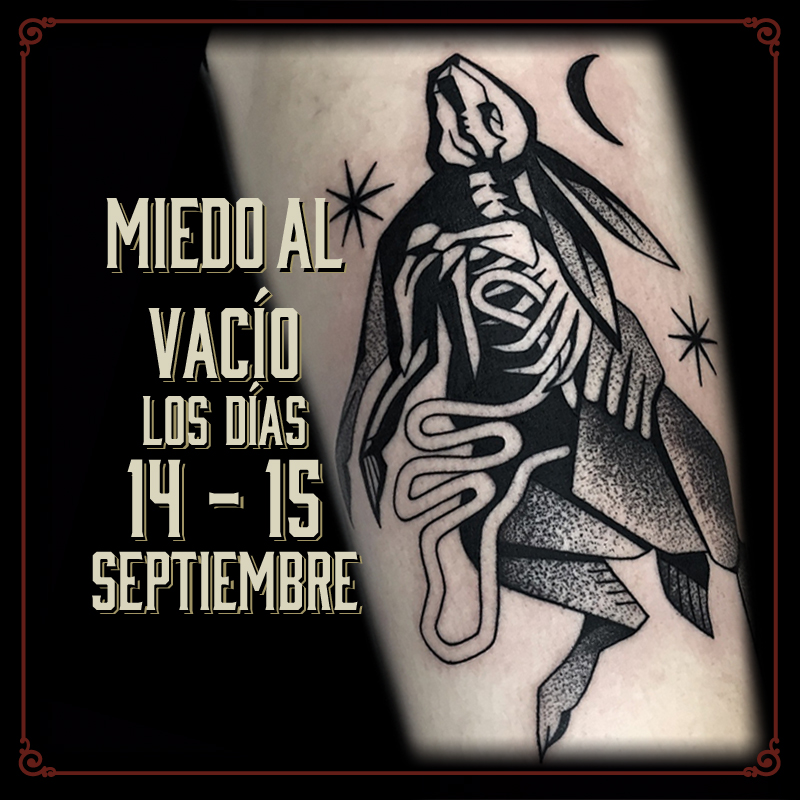 09 Aug

Miedo al Vacío returns to No Land Tattoo Parlour

Macarena Sepúlveda alias "Fear of the Void" from Chile visits our tattoo studio again as a guest on the 14th and 15th September. Her work is based on dotwork, blackwork and a style that takes you to distant times.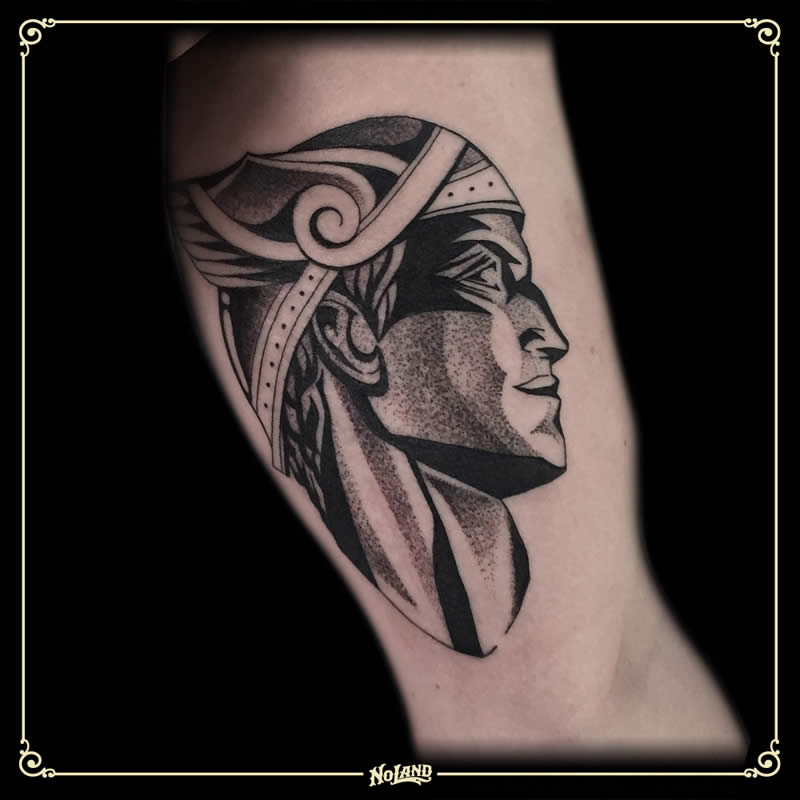 Taking advantage of her previous visit in October 2017, we made a short video interview with her that you can see clicking here:  Miedoalvacio.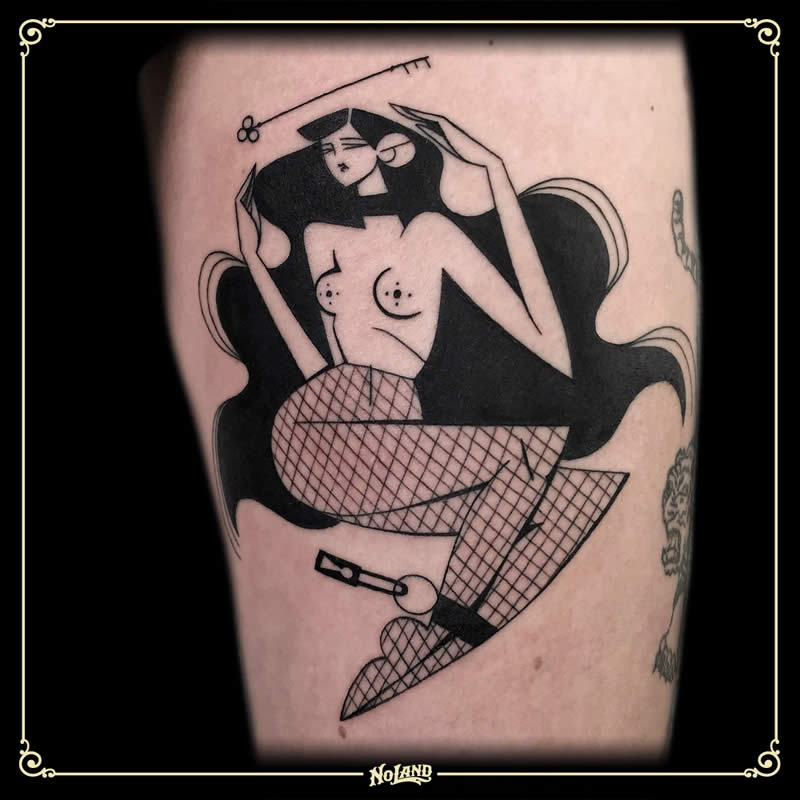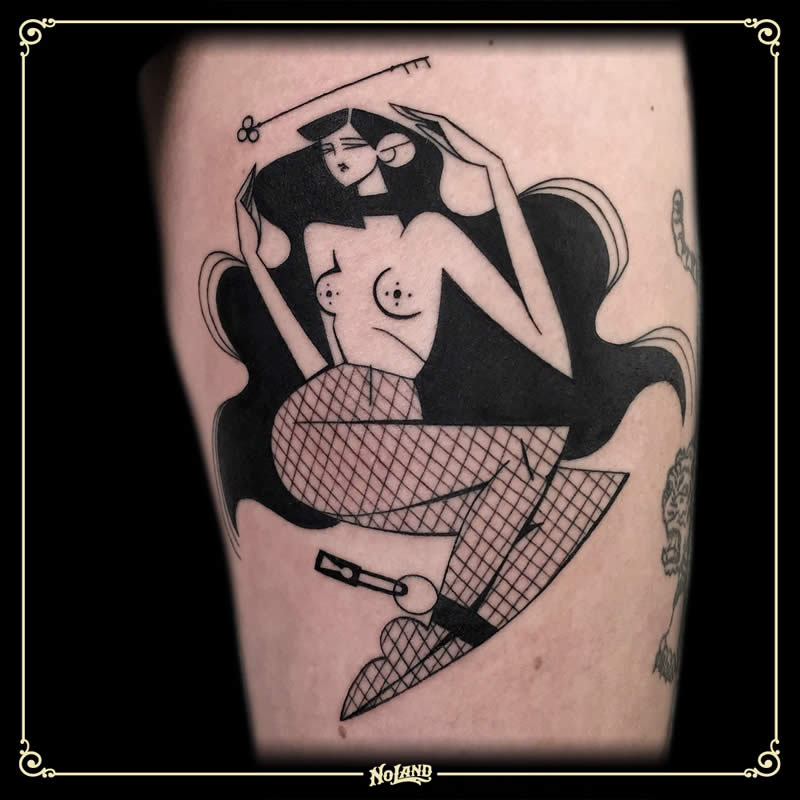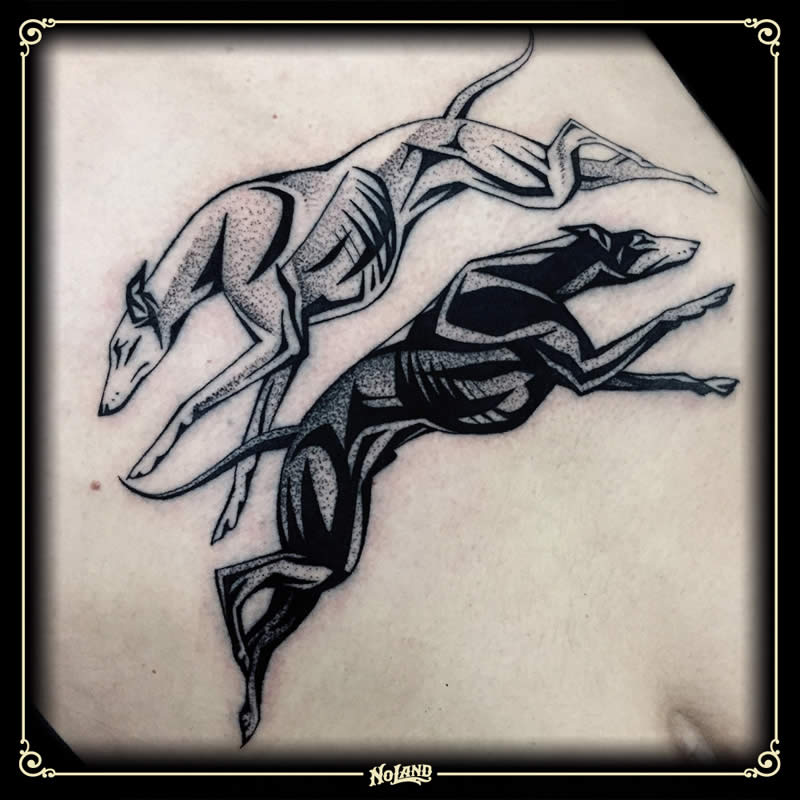 If you would like to make an appointment with her, please write to tatuajes@nolandtattooparlour.com, or call +34 960 076 924 / +34 679 32 95 19 or drop by our studio on Lepanto street 13 46008 (Valencia).