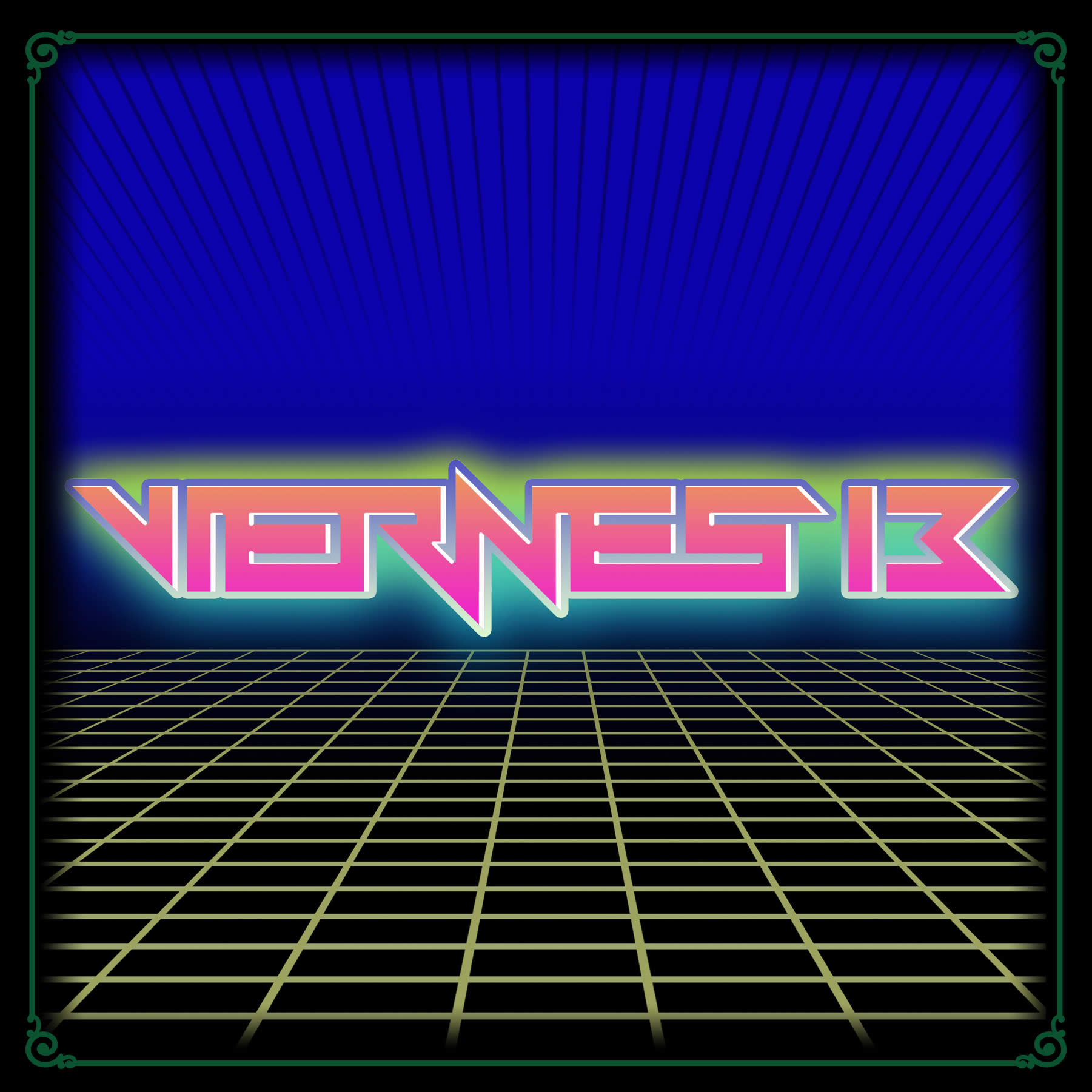 07 Jul

Friday the 13th, special designs special prices | [13/07/18]

Once again we celebrate Friday the 13th in our tattoo studio in Valencia. This time it will take place on Friday 13th July from 11 a.m. to 11 p.m. You will find in this post the designs that will be available for the event for special prices.

This year the theme will be the 80s.

We do not attend queries to avoid saturating the shop´s communication channels. Here you can find all the information you need to know:

-Tattoos from 13€ to 26€ depending on colour and design-The time schedule is from 11 a.m. to 11 p.m.
–First come first served.
–3 tattoos per person.
-Bring just enough cash.
–Credit card payment will not be available.
–It is not possible to tattoo on the neck, face, hands, lower back, rib and abdomen area.
-Come with patience and a sense of humour.
–The designs cannot be modified.

Here you can find the available designs in black and white. We will soon submit the designs available in colour and their prices.