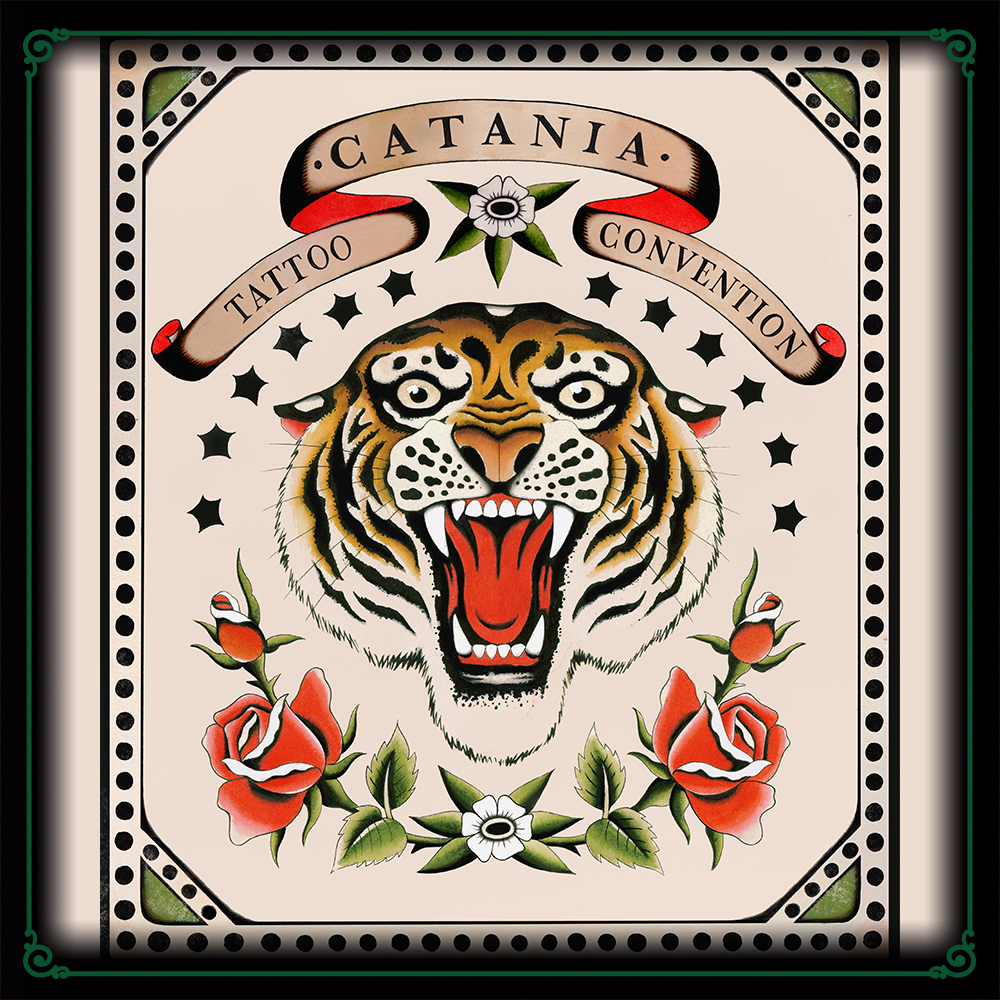 16 Apr

SENTO & XAM AT THE 3rd CATANIA TATTOO CONVENTION

The 3rd edition of the Catania (Italy) tattoo convention will be held on 27 and 28 April. This convention will take place in the Palaghiaccio (Sports Pavilion) of the Sicilian city and will count among many tattooists with the participation of two of the most experienced tattooists from our studio: Sento and Xam.
SENTO
With more than 20 years of experience, he is one of the most versatile tattoo artists in the studio. His preferences are the traditional and the oriental-japanese style, but he doesn't hate styles like neo-traditional, geometric, blackwork, pointillism… etc. either. He has worked in studios such as Chapel Tattoo (Melbourne, Australia), Frith street Tattoo (London, UK), Aka (Berlin, Germany), Tattoo Paradise dc (Washington DC, USA), Veneno Tattoo (Madrid, Spain) or Aloha Tattoos Barcelona (Barcelona, Spain).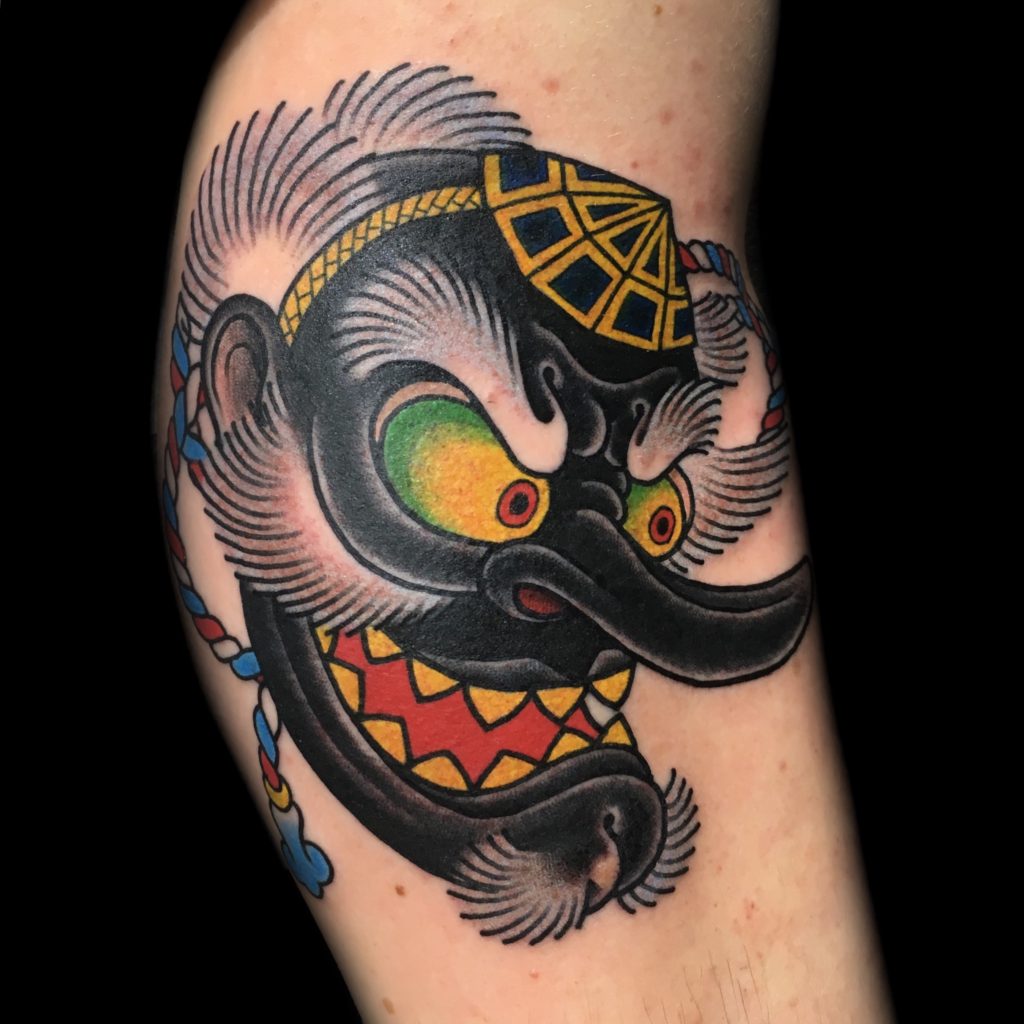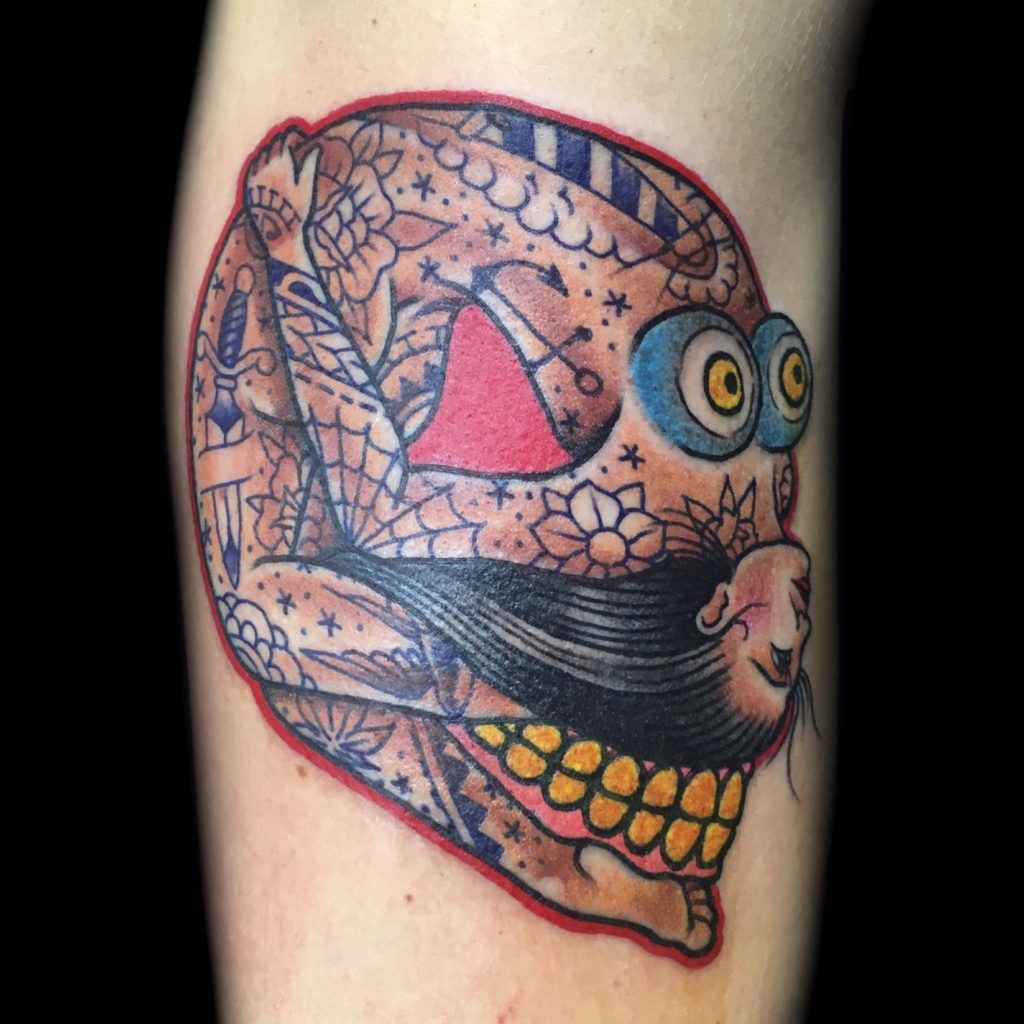 XAM
Another one of our most veteran tattooists. He started tattooing in 1996 and his style is mainly based on neo-traditional tattooing. Xam above all stands out for his use of colour and cleanliness in his strokes. He has worked in several studios in London such as The Family Business, Frith Street Tattoo and Seven Doors or in the USA in studios like Rock of Ages Tattoo, Tattoo Paradise and Kings avenue where he has worked as a guest.